Hulk Hogan To Open Margaritaville & Hooters-Style Restaurant -- Times 10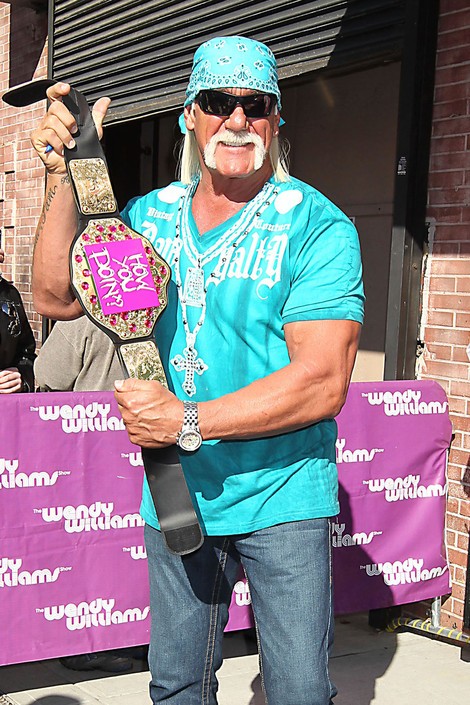 Wrestler-turned-reality TV star Hulk Hogan is launching his own restaurant.

The 59 year old will open the doors to the Hogan's Beach venue in Tampa, Florida on Monday - and he hopes his fame will bring customers flocking to the venue.

He tells the Tampa Bay Times, "It's going to be Jimmy Buffett's (Margaritaville) times 10; Hooters times 10. It's a logical extension of the Hogan brand, with my image and likeness.

"In 36 years I've become so tangible to the public, and not just Americans. We have a chance to have an international draw. I see myself almost like a general manager, creatively."

And Hogan is hopeful of landing a reality TV deal to document his new venture: "I just went out to Los Angeles to pitch Hogan's Beach. CMT (Country Music Television) is very interested."