Hulk Hogan Sorry For Tweeting Gory Hand Photos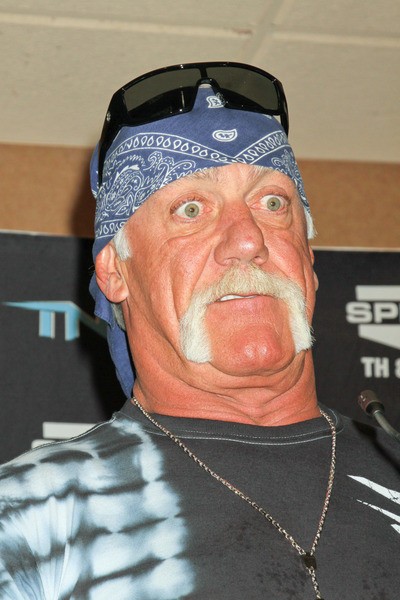 Hulk Hogan has apologized to his Twitter followers after he shared a gory photo of his hand with severe burns.
The 59 year-old former wrestler was hospitalized over the weekend in Tampa, Florida after a radiator he was working on exploded and scalded his hand.
Hogan posted photos while at Tampa General Hospital, showing giant blisters on his hand and his skin peeled off after the blisters were removed.
Hogan posted an apology Monday after fans shared their displeasure in being shown the pictures. "I apologize for posting my burned hand photos, with all the feedback I now realize I really should take a moment before I make a decision," he wrote.
If you really want to see the pictures of his hand, you can check out his Twitter feed here.