Hulk Hogan Settles Sex Tape Lawsuit With Bubba The Love Sponge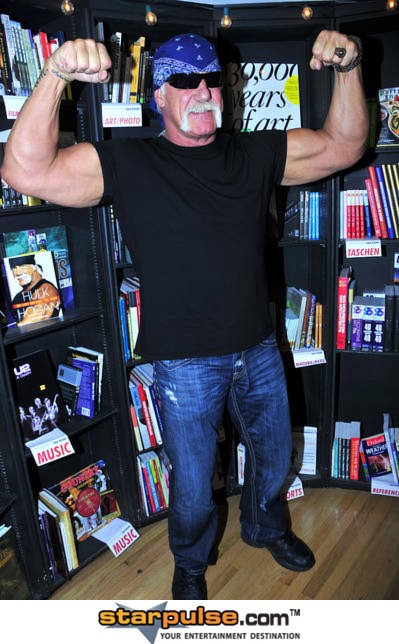 Hulk Hogan has settled his lawsuit against Bubba the Love Sponge over the leak of his sex tape with Bubba's ex-wife. The details were sealed, but Bubba released a public statement clearing Hogan of leaking the sex tape.
According to TMZ, the statement reads in part, "It is my belief that Hulk is not involved, and has not ever been involved, in trying to release the video, or exploit it, or otherwise gain from the video's release in any way." 
He also says he is "committed to helping Hulk and his attorneys find whoever is responsible for the release of the tape."
Hulk Hogan still has outstanding lawsuits against website group Gawker for showing portions of the tape and against Heather Clem, Bubba's ex-wife, for knowing about the recording and possibly leaking it.