Hugh Jackman Tapped To Reprise Wolverine Role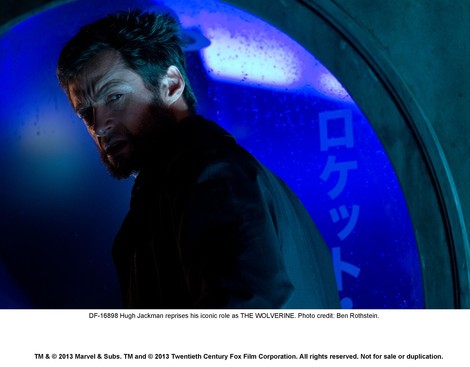 Hugh Jackman will reprise his role as Wolverine in an upcoming sequel. Multiple reports indicate the "X-Men" star will once again play the mutant anti-hero, and director James Mangold will also be on on board for the project.
The new film will mark the eighth time Jackman has played James "Logan" Howlett and his alter ego. He recently portrayed the character in "The Wolverine" this past summer.
Jackman first donned the claws and sideburns in 2000 film "X-Men" and its two sequels. He also appeared in the spin-off "X-Men Origins: Wolverine" and made a cameo in "X-Men: First Class."
In May, he stars in "X-Men: Days of Future Past."
In addition to his superhero role, Jackman stars in the upcoming film "Chappie" about two gangsters who steal a robot so they can use him in their criminal activities.