Hugh Jackman Supports World Vision's Relief Efforts In East Africa (Video)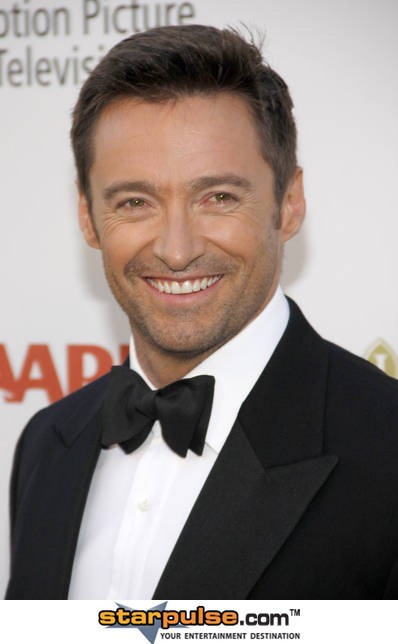 It is always great to see celebrities using their star power for good and that is exactly what Hugh Jackman is doing right this second. Hugh along with his wife, Deborra-Lee Furness, just released the special video message below to rally support for World Vision's relief efforts in East Africa. 
"World Vision is supporting long-term programs such as drought-tolerant crops, help for herders' animals, and assistance to families to diversify their income source so that drought doesn't leave them without an income," reveals Jackman. 
And Furness adds: "Children are the most vulnerable in times of crisis like this and in the worst hit areas of Ethiopia, Kenya and Somalia nearly half a million young people are at risk of malnutrition.  Hugh and I have been to Ethiopia, and we've seen first-hand the World Vision staff who work on the ground. They're at the crisis points now providing lifesaving food and water."
The organization has also launched a worldwide social media campaign to increase awareness and raise more funds for this devastating drought.  Participants will be invited to skip a meal and donate the sum via text messaging (text "FAMINE" to "20222" to donate $10), while viewing and sharing aid worker videos from the frontlines of the crisis, and passing on their own thoughts using the Twitter hashtag #FamineNoMore and the campaign website www.FamineNoMore.org.