Hugh Jackman Looks Ripped In First 'The Wolverine' Image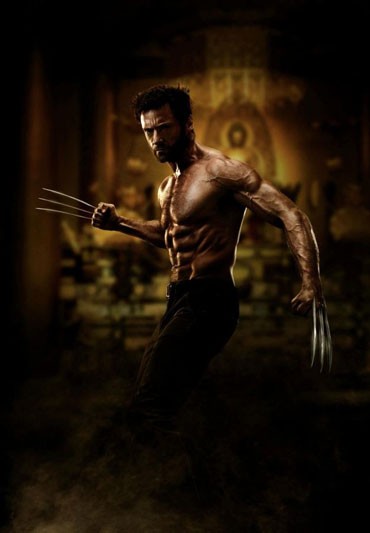 The first promotional still for The Wolverine has been released - and as you can see, Hugh Jackman looks ripped for his upcoming role.
Jackman will be playing Marvel Comics' Wolverine for the fifth time, sixth if you count his short cameo in X-Men: First Class.
The production has had some troubles, however: Indie film star Darren Aronofsky was to direct the film, but pulled out when he decided to be with his family. The film will be shot in Japan.
James Mangold will be taking the helm instead. His previous work includes Walk the Line, Knight & Day, and Identity. 
The Wolverine follows the titular character when he travels to Japan. Comic fans know that Wolvie has quite a history with the island nation, including a lover and a certain Silver Samurai.
So what do you think of Jackman's look?