Hugh Jackman: 'I Only Work Out Because I'm Paid To'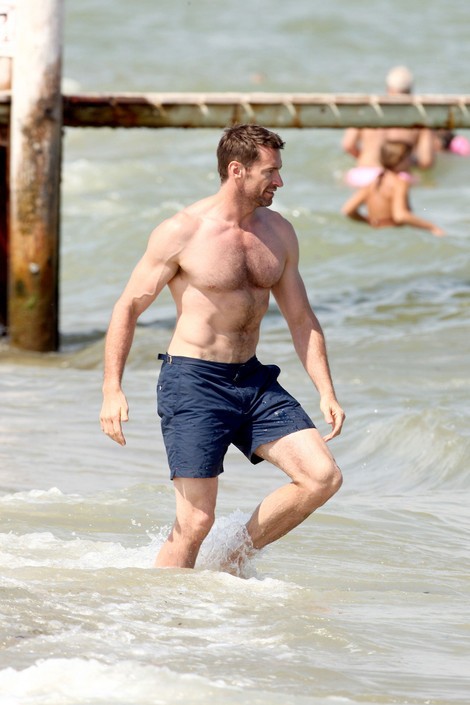 Hugh Jackman talked to Men's Fitness for their October issue, and he revealed that he isn't the gym rat he appears to be. 
"I don't really enjoy training. People say it's addictive, but I'm like, 'Not so much,'" Jackman says. "If I weren't getting paid or didn't have a character like Wolverine to maintain, I would just be a tall, lean, fit guy."
Hugh also says as he gets older, the training because that much tougher. "Over the past three or four years it's gotten a lot tougher. I have to eat a stricter diet. I have to train even harder. I can't get away with what I used to."
The Aussie apparently had to put on a 6,000 calorie diet for his Wolverine workout, and recently put on 30 pounds of muscle to play an ex-boxer in his upcoming film Real Steel.