Hugh Jackman Drops Out Of Stage Production About Harry Houdini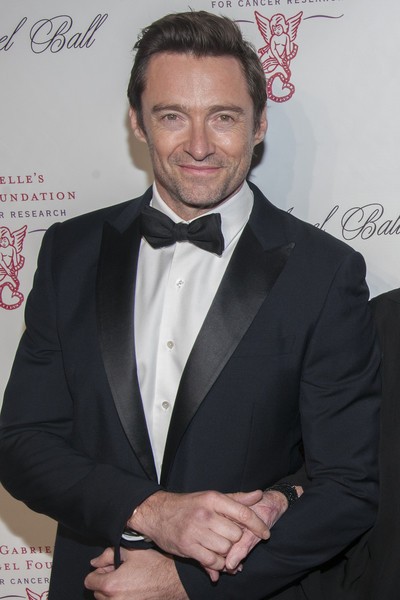 Hugh Jackman is no longer attached to a Broadway musical about legendary illusionist Harry Houdini.

Due to scheduling conflicts Jackman had to step away from the project won't be able to take the stage.

"I have greatly enjoyed the collaborative process on Houdini," Jackman said in a statement.

"Ultimately, though, I wasn't able to commit to the time this role will require.

"I have tremendous respect and admiration for the creative team and I wish everyone the best. I know they're well on their way to making something extraordinary," he added.

The 45-year-old star was set to take the title role in the planned production.

"Hugh has been terrific to have on this part of the journey. We will continue to move forward with our remarkable creative team, as they craft this ambitious new musical," said producer Scott Sanders, according to People magazine.