Hugh Jackman Beats Johnny Depp In Sexiest Sci-Fi Star Poll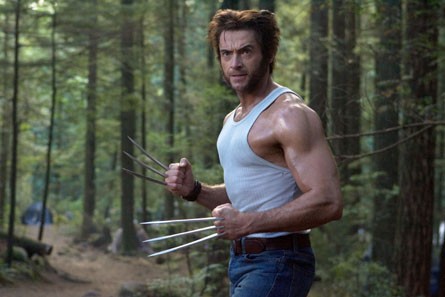 Hugh Jackman has beaten competition from Johnny Depp and David Tennant to be named the sexiest actor in science fiction.
Jackman plays mutant superhero Wolverine in the "X-Men" franchise, and fans have voted him their favourite sci-fi star in a poll by TV network Syfy.
Former "Doctor Who" star Tennant came second, while British actor John Barrowman lands third place for his role in "Torchwood."
Depp came fourth for his movie "Edward Scissorhands," while Harrison Ford rounded out the top five for his portrayal of Han Solo in the "Star Wars" films.
In the female category, Sarah Michelle Gellar was voted in first place for playing "Buffy the Vampire Slayer" and "Star Trek: Voyager" actress Jeri Ryan came second.
Johnny Depp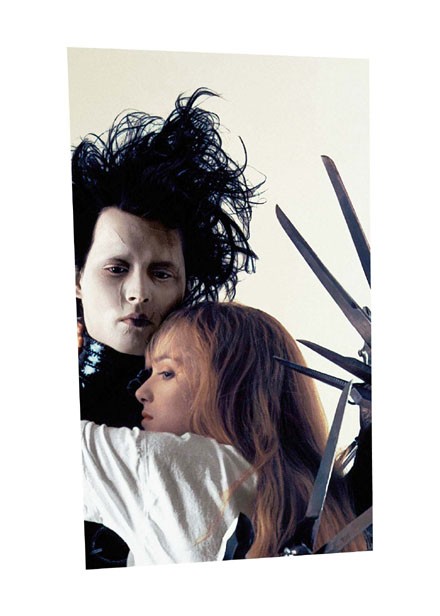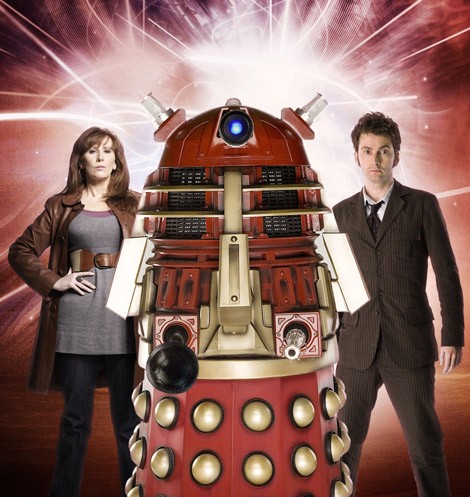 Harrison Ford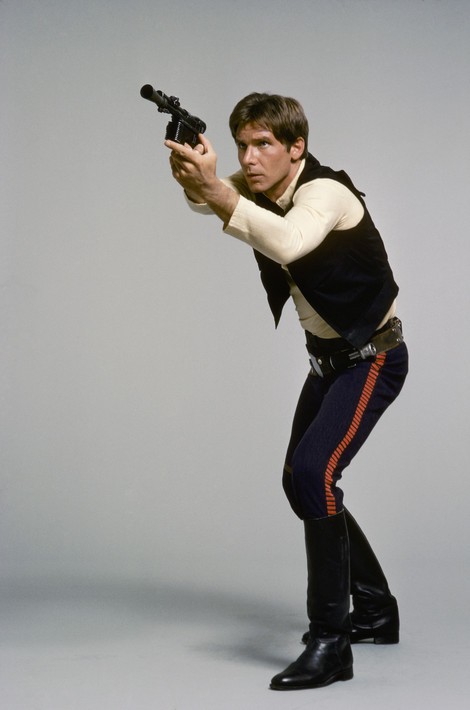 John Barrowman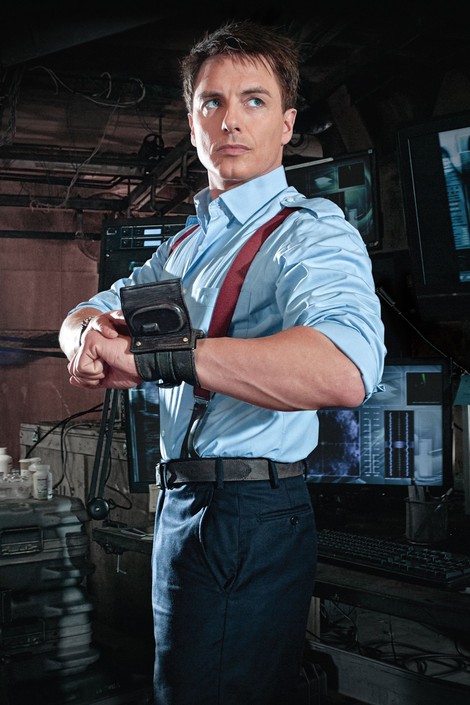 Sarah Michelle Gellar