Hugh Hefner Helps Save Hollywood Sign

The Hollywood sign has been saved - thanks to Playboy magazine boss Hugh Hefner. The tycoon has offered $900,000 to preserve the land to the west of the famous Los Angeles landmark.

California Governor Arnold Schwarzenegger has confirmed that Hefner's cash had provided the state with the funds needed to save the site from development.

Schwarzenegger, an early supporter of the campaign to save the sign, says, "It's a symbol of dreams and a symbol of opportunity and hope."

In total, campaigners raised $12.5 million to purchase the land back from its Chicago, Illinois owners.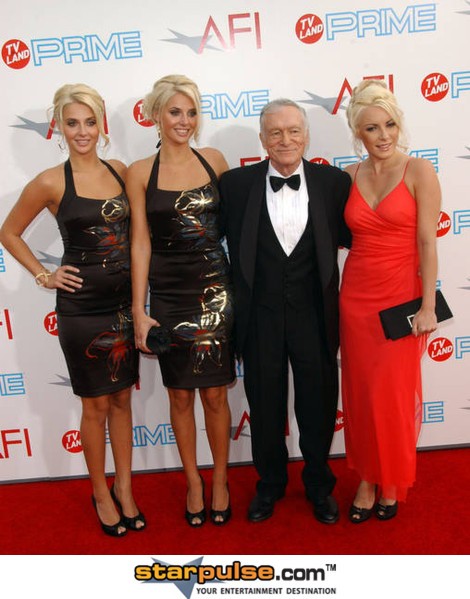 Click for more great "Girls Next Door" pictures: