Hugh Grant Thinks He Looks Like A Lesbian

"When I see myself on screen, I see a withered old lesbian."
Hugh Grant
.
Hugh is seriously considering retiring from acting because he freezes up on camera. He told Entertainment Weekly over the summer, "In recent years, I've had really bad attacks, where I totally freeze up. I thought, 'Well, if I'm going to get stage fright, then I'm packing it in.'"
Hugh stars in the upcoming film
Did You Hear About the Morgans
? in which a bickering New York couple on the verge of divorce attempt to salvage their marriage after witnessing a murder and being relocated to Wyoming under the Witness Protection Plan.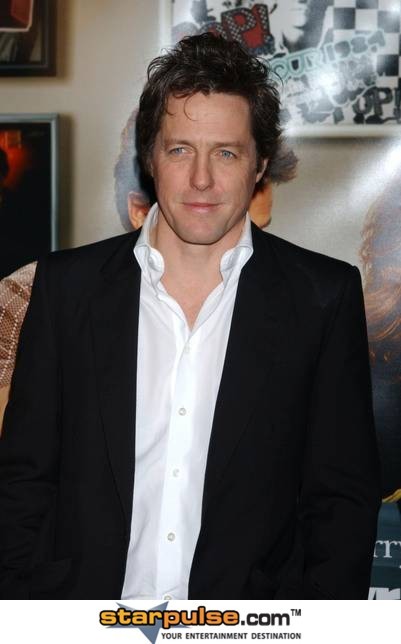 Image © PR Photos