Hugh Grant Reveals News Of Son's Birth On Twitter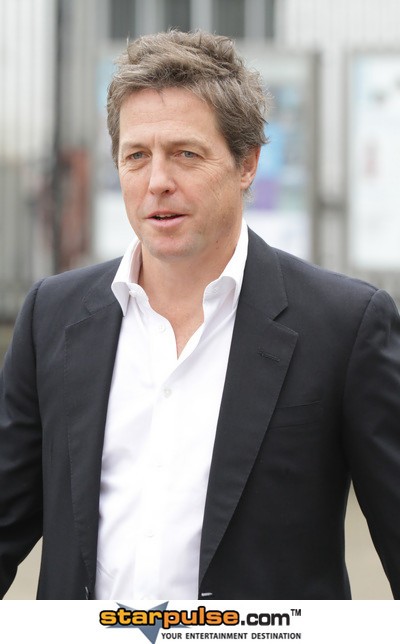 Hugh Grant is now a father to a little boy. The actor's on/off girlfriend Tinglan Hong gave birth to a son recently, although the baby's name and exact birth date have not been released.
 
Grant announced the happy news on Twitter on Saturday, posting, "In answer to some journos (journalists), am thrilled my daughter now has a brother. Adore them both to an uncool degree. They have a fab mum." He later added, "And to be crystal clear. I am the Daddy."
 
The actor, 52, and Hong first became parents to daughter Tabitha in 2011. Back in April 2012, Grant told Ellen DeGeneres about the mother of his daughter: "She's a brilliant mother, wonderful." At the time Hong had been hurt by nasty comments in the press, accusing her of abandoning their daughter.
He also told the talk show host how having a child changed his life. He explained: "It's surprising that everyone was right all these years. (People were) saying, 'Hugh, why don't you have some children? It changes your life.' And, you're thinking, 'Oh, shut up!' And now that I have (a child), it is life changing. I recommend it. Get some."
Grant has appeared in films such as "About A Boy," "Notting Hill" and "Bridget Jones's Diary." He recently appeared in "Cloud Atlas" and "Pirates! Band of Misfits." He stars in the upcoming film "Bridget Jones's Baby."