Hugh Grant Agrees He Was A 'Crab' On 'Daily Show' Appearance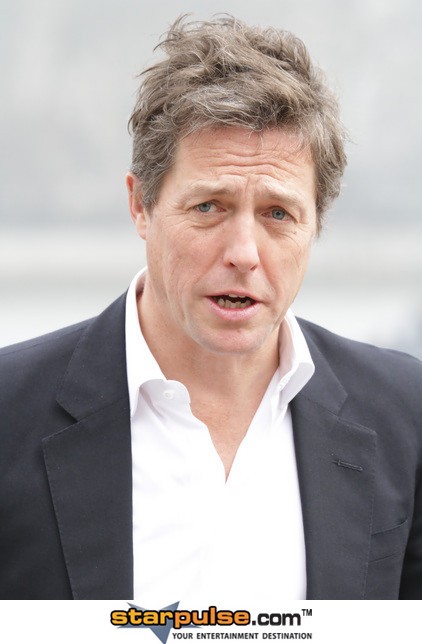 Hugh Grant will never be a guest again on Jon Stewart's "The Daily Show." The host just revealed the British actor was his most unpleasant guest and isn't welcome back. But Grant isn't too upset by the declaration.
 
During an interview with fellow comedian Stephen Colbert at the Montclair Film Festival in New Jersey last week, Stewart opened up about his 2009 encounter with Grant, who was booked on the show to promote his film "Did You Hear About the Morgans?"
 
Stewart recalled, "He's giving everyone s**t the whole time, and he's a big pain in the a**."
 
Stewart was particularly irritated when the movie star criticized the movie clip Stewart showed as the actor walked out onstage in the studio.
 
Stewart added, "(He said), 'What is that clip? It's a terrible clip'. Well, then make a better f**king movie."
 
Stewart then told Colbert he would "never" have Grant back on his show.
 
Hearing he'd been banned from The Daily Show, Grant attempted to make amends via Twitter.com, writing, "Turns out my inner crab got the better of me with TV producer in 09. Unforgivable. J Stewart correct to give me kicking."