Howard Students Mad That Dropout Sean 'Diddy' Combs Will Give Commencement Address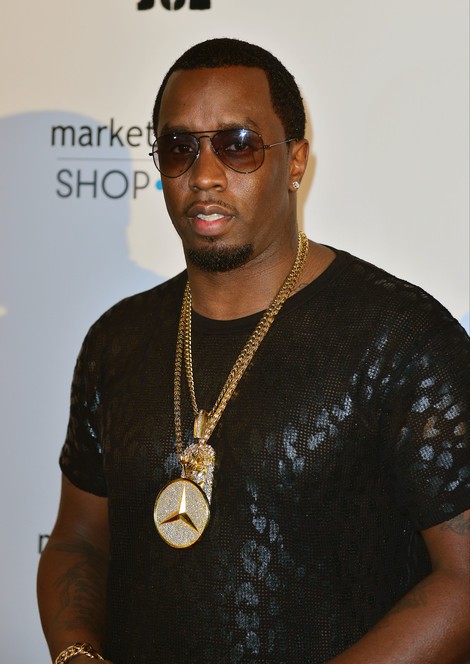 Rapper Sean "Diddy" Combs is delivering the commencement speech at Howard University next month, but his presence won't be welcomed by the entire student body.
Combs studied at the university in the late 1980s, but he dropped out to pursue a music career. President Wayne Frederick confirmed that the college will be bestowing an honorary degree on the rapper.
"We are honored to have Mr. Combs serve as our speaker. He sat in classrooms where our students sit, walked 'The Yard,' and like many students, his entrepreneurial spirit was sparked at Howard," Frederick said in a statement.
Many students were irritated by the news and expressed their displeasure on Twitter, pointing out that Combs never graduated.
Previous commencement speakers at the university include heavy hitters such as former U.S. President Bill Clinton, TV mogul Oprah Winfrey, and poet Maya Angelou.