Howard Stern's Sirius XM Radio Lawsuit Dropped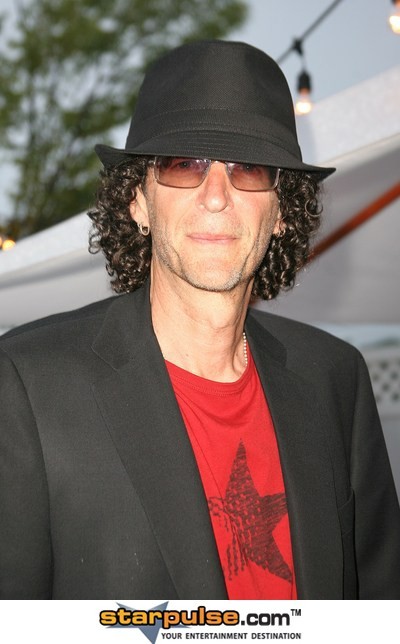 Shock jock Howard Stern's lawsuit against his bosses at Sirius XM radio network has been thrown out by a judge.

Stern took legal action last year alleging his employers reneged on an agreement to pay him performance-related bonuses if the company exceeded its subscriber estimates by two million listeners.

However, the case has come to an end after a judge at New York State Supreme Court ruled the original agreement, drawn up in 2004, contained "clear, unambiguous" terms preventing him from being able to win the lawsuit, according to Reuters.