Howard Stern's Best Quotes From 'America's Got Talent' Premiere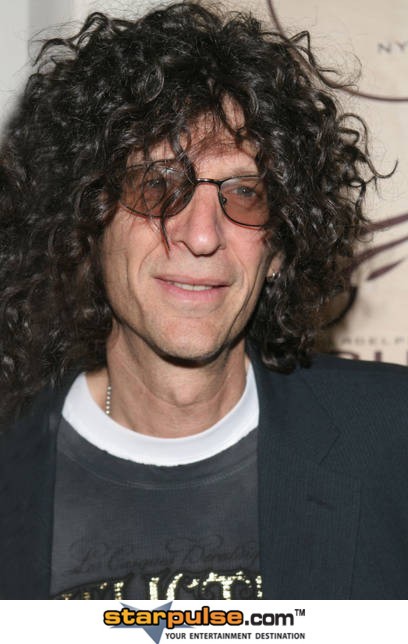 Howard Stern more or less behaved himself last night on America's Got Talent, but that doesn't mean he was boring. Here are some of his best quotes from the show.
Stern first asked the audience if they thought he would last on the family-friendly show. "These executives at NBC must be out of their mind taking a risk on me... I say I won't make it through the first show -- what do you think?" He asked as he looked at the crowd, to cheers.
Howard has some glowing remarks for a few acts. He told a group using glowing costumes to simulate prehistoric life, "We are the greatest country in the world. You are everything that makes America great." He then told a unique harpist, "I made my career out of originality - I bow down to you."
After a magician wore little in terms of clothing, Stern was quick to quip, "As a stripper, you can't have man-boobs," or a "rather small package." That's about as naughty Stern got, but not his meanest.
Stern quipped at a bird trainer, "If you were on an island and all you had were your birds, would you eat them?" He also told a booed contestant "Has someone in your life said to you, 'This isn't for you?' A parent, maybe?" The man then told Stern his parents were dead, to which he replied, "Did they die of embarrassment?"
Howard also went on stage once, to hug a singer named Simply Sergio. The contestant started poorly with a bad lounge version of Girl from Ipanema, but then broke out with some rather strong opera vocals. Stern buzzed him out early, and decided to apologize later!