How To Train Your Dragon 2 Releases A Third Trailer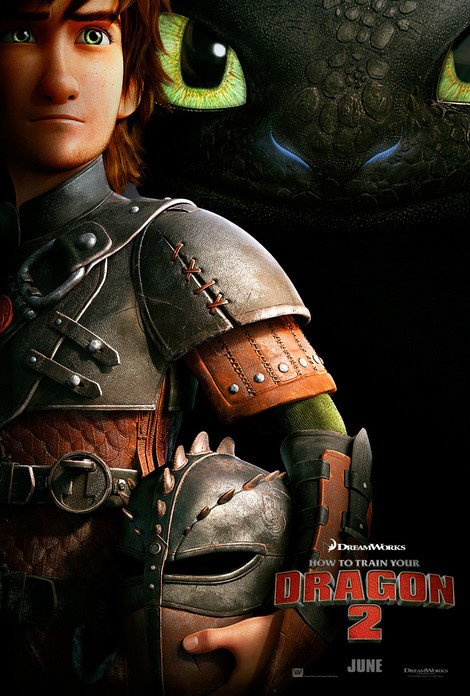 If you're anything like us - you love dragons. We can't get enough. Between Game of Thrones and The Hobbit: Desolation of Smaug, it's hard not to love them. But we can't possibly omit the unforgettable flick 'How To Train Your Dragon' by Dreamworks. It was the story of a boy and his dragon, living on the island of Berk where dragons were the historic, age old archnemesis.

But now the sequel is upon us, and times are different as the main protagonist 'Hiccup' has successfully turned his stalwart anti-dragon viking-folk into dragon lovers. Berk has become a haven for men and dragonkind alike, and the two races coexist harmoniously thanks to one boy's bravery. As he and his ferocious yet lovable scan the known world, cataloging dragons they come across a new enemy - Drago, who enslaves dragons and uses them as warrior thralls. 
The third trailer has leaked online today, and though it's supposed to be an exclusive to Apple Trailers we were able to dig it up in THIS link. Enjoy - as the trailer itself is giving us even more reason to be hyped for this much anticipated sequel.