'How To Train Your Dragon 2' Brought Back Some Bad Paternal Memories For Gerard Butler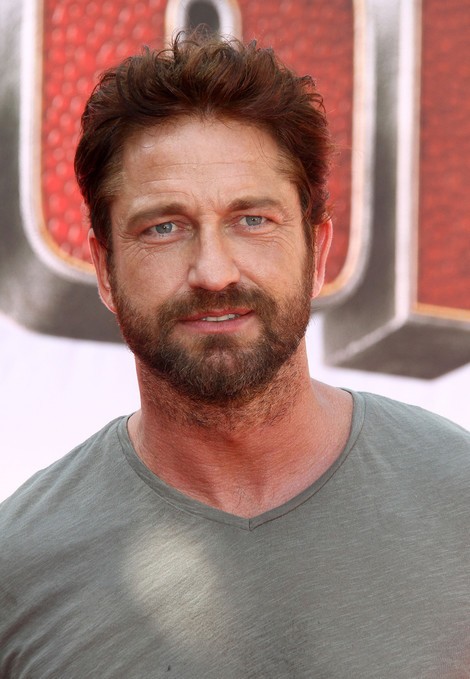 Well, it's Father's Day - the day most of us celebrate our loving, caring fathers. But not all of us have fond memories of daddy dearest. 
Gerard Butler made some remarks to the press after filming 'How To Train Your Dragon 2.' In the film he plays Stoik the Vast, a viking chief and once-renowned dragon hunter, who has seen the error of his ways thanks to his son Hiccup, who proved that men and dragons can live in harmony. 
But Stoik wasn't always so open minded and caring when it came to listening to his offspring. Hiccup and Stoik's relationship was wrought with difficulties that permeated through the first film. Those sentiments trickled down to Gerard who recalled some of his own hardships with not even knowing who his biological father was.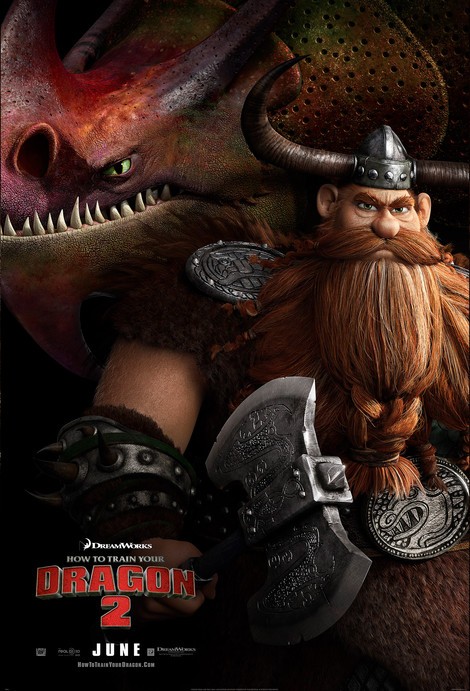 Butler Tells WENN, "That part of the movie was quite profound for me. I didn't see my father for 14 years. I didn't even know he was alive and he turned up out of the blue." Gerard's father, Edward, had been an absentee father since Gerard was 2 years old, due to a marriage breakdown. When he was 16, his estranged father came to Scotland to meet with Gerard in a restaurant. "
"I came home one night and my stepfather said, 'Keep your jacket on. We're going into town. Your dad's here'." 
"I had to go into this restaurant and walk around this packed restaurant and go from table to table literally looking at men going, 'He's not my dad. He's not my dad. He's not my dad'. Then he stood up and he was the weirdest looking guy in the restaurant, with a big shaggy beard!" 
"It's profound for anyone to imagine that the parent you didn't think was there is, and the love of your life that you thought was gone is alive and well and there is a chance to rekindle everything that you thought was lost in life." 
The story does have a happy ending. Gerard and his father, despite his absence in his childhood and teenage years, have rekindled and reaffirmed their relationship since the meeting. So, all's well that ends well. 

And a happy Father's Day to you and yours. 
See Stoik (and hear Gerard's voice) in Dreamwork's new film, "How to Train Your Dragon 2" which is out now.