How To Honeymoon Like 'Twilight's' Bella & Edward In Brazil!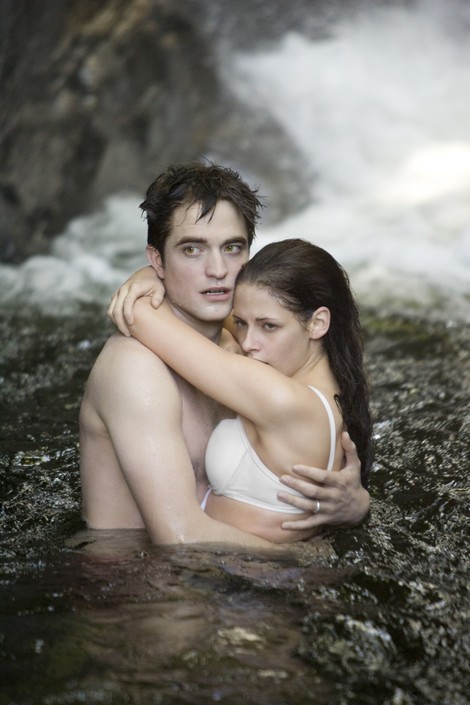 The cast of the "Twilight" series recently flocked to Brazil's beautiful beaches for the filming of "The Twilight Saga: Breaking Dawn - Part 1". On November 18th, Bella Swan and Edward Cullen will take to the alter to officially be named husband and wife in the premiere of the movie, departing to Brazil for their honeymoon on Isle Esme off the coast of Rio de Janeiro (filmed in Paraty, Brazil).
For fans of "Twilight" who want to walk in the footsteps of lovebirds Kristen Stewart and Robert Pattinson, Starpulse has all the details on where they were and what can be seen in the upcoming film!
Paraty: The Shooting Location of Bella and Edward's Honeymoon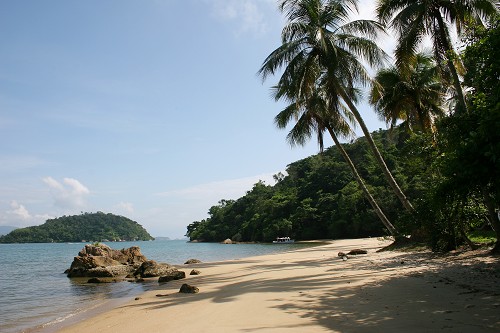 Paraty is a preserved Portuguese colonial town located on the Costa Verde. Paraty has become a popular tourist area in recent years, renowned for the historic town and the coast and mountains in the region. After the discovery of the world's richest gold mines in 1696 in the mountains of Minas Gerais, Paraty became an export port for gold to Rio de Janeiro and from there on to Portugal.
Visit Saco de Mamanguá – Go for a swim in the bay where Edward and Bella filmed part of their honeymoon scene!
Stay at Pousada do Ouro – Robert Pattinson and Kristen Stewart stayed at the Pousada do Ouro while filming "Twilight". Nested in the heart of the historical centre, guests will experience sophistication and intuitive personal care during their stay.  
Rio de Janeiro: Shooting Location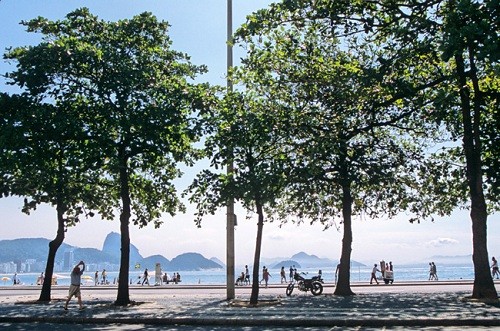 Rio de Janeiro, commonly referred to simply as Rio, is the capital city of the State of Rio de Janeiro, the second largest city of Brazil and 26th largest in the world.
Visit Lapa Neighborhood (Where Edward and Bella filmed part of the movie) – A bohemian district where Brazilian artists gather for drinks, dancing and music; hotspots include Men de Sá Avenue, the Riachuelo, Lavradio and Gomes Freire streets
Stay at Copacabana Palace – Robert Pattinson and Kristen Stewart stayed at Copacabana Palace while filming "Twilight". Superbly positioned overlooking the sea, this glamorous Orient-Express landmark in Rio has been welcoming the rich and famous since its Art Deco doors swung open in 1923. Fred Astaire and Ginger Rogers danced here and the Rolling Stones tuned up in its grand salon before their concert on the beach.