How Ryan Gosling Resurrected The Movie Star
Movie critics, driven to understandable cynicism by the onslaught of unnecessary remakes (there is no reason for another "Footloose") and re-imaginings of every superhero from the Green Lantern to a hammer-wielding Norse god, have declared the movie star extinct.  I think the stellar year actor Ryan Gosling, 30, is having is inspiring proof that the existence of the movie star in this entertainment climate is still possible.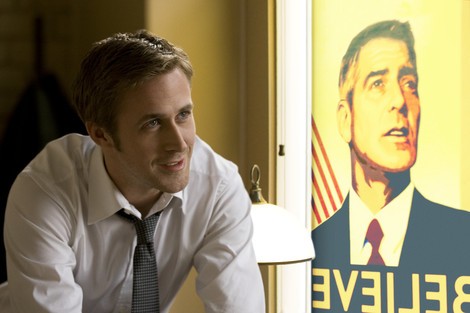 For this lover of pop culture, a movie star is more than someone who makes a lot of films and walks a lot of red carpets.  It's Julia Roberts in "Pretty Woman," "The Pelican Brief," "Notting Hill" and "Erin Brockovich."  It's Tom Hanks in "Sleepless In Seattle," "Philadelphia," and "Forrest Gump."  It's an actor that an audience can relate to, root for, fantasize about, and trust to not only deliver engaging and varied performances, but consistently brilliant ones. 
And Gosling has done that.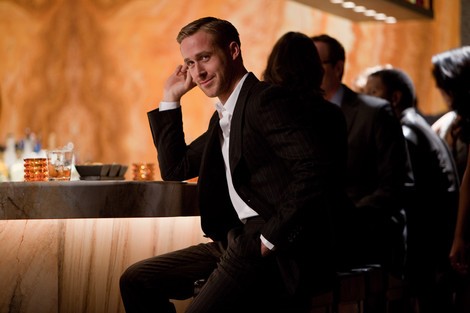 He delivered a powerful performance as a beer-swilling loser in epic, but doomed love in 2010's indie hit "Blue Valentine," and followed it up with a rare turn as an ab-tastic player-turned-loving boyfriend in this summer's romantic hit, "Crazy, Stupid, Love."  In this role, Gosling was swathed in designer suits and a sublime swagger and had an indelible effect on Hollywood as much as it made me swoon like a Bieber fan at his concert.  It was another dimension from this multi-layered chameleon, and I definitely wanted more. 
Thankfully, Gosling will follow that dreamy and sexy performance with the crime drama for motorheads, "Drive" (Sept. 16) and the George Clooney-directed, political thriller, "The Ides of March" (Oct. 7).  Both films have already whipped up a hurricane of Oscar buzz.  If Ides is anywhere as fantastic as the trailer leads me to believe, I think that it is Gosling's best shot at Oscar gold.
Gosling began his colorful career as a plucky castmate on the Disney kid's variety show, "The All New Mickey Mouse Club" (1993-95), sharing the stage with Justin Timberlake (a double-Emmy winner from at Sunday's Creative Arts Emmy Awards), Christina Aguilera and Britney Spears.  Five years later, he took his own turn as a superhero in the children's adventure show, "Young Hercules," (1998-99).  His breakout role was, of course, "The Notebook" (2004), a period romance about star-crossed lovers.  The movie was a triumph for all hopeless romantics thanks to the sweeping drama brought to crackling, passionate life by Gosling and co-star (and one-time girlfriend) Rachel McAdams.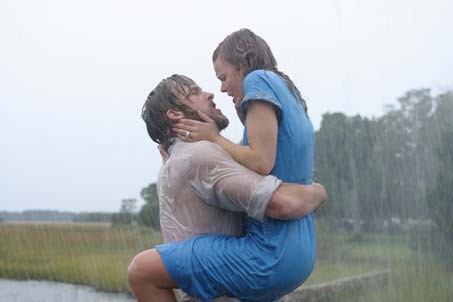 Despite his the consequent success from "The Notebook," Gosling stuck mostly with eclectic independent films, garnering an Oscar nomination for his raw portrayal of a drug-addled teacher in "Half Nelson" (2006). 
I have a fondness for Gosling's knack of taking oddball scripts—like "Lars And The Real Girl," a story about a man who falls in love with a sex doll—and turning them into imaginative, cinematic gems.  Like the late Heath Ledger, he leaves me in constant awe of his talent and proud that he manages to satisfy the media and fans with interviews and photo shoots, but doesn't crave the attention like the fame-obsessed celebrities of late.
Now, Gosling has positioned himself to be one of Hollywood's hottest actors, if not an honest-to-goodness movie star, and I don't doubt that there are a few shiny trophies in a future that is brighter than the glare of the spotlight. 
Check out the trailer for "Drive" in theaters on Friday, Sept. 16.