'How I Met Your Mother' Season 8: 5 Spoilers You Need To Know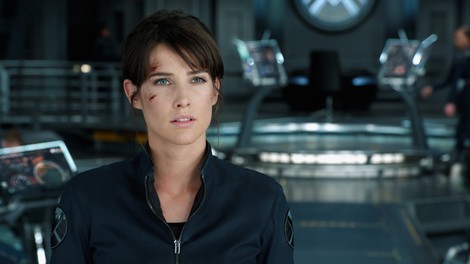 Season 10?!  There have been rumors that season 8 could be the end of this hilarious sitcom, and with contract negotiations currently underway, the writers are preparing for all outcomes.  It's understandable as Jason Segel ("The Five-Year Engagement") and Cobie Smulders ("The Avengers") have nurtured movie careers that are poised to take off.  The brilliant Neil Patrick Harris has earned Emmys as both a guest star on "Glee" and a host of The Tony Awards.  Alyson Hannigan has expanded her family with the birth of her second child, Keeva, last May.
According to a TVGuide.com interview, creator Craig Thomas is confident about season 9 and possibly even a season 10.  "A lot of my favorite all-time shows went 10 seasons. We tell a different kind of story than say, like, Cheers. Do I think we can keep the show strong for 10 seasons? I think we could, but I have no idea if we could possibly go that far," Thomas said.