'How I Met Your Mother' Gets One More Season—We Meet The Mother Next Year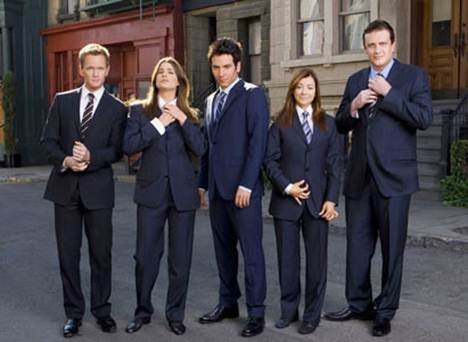 All the deals are done and CBS announced yesterday that How I Met Your Mother is ending at the conclusion of the 2013-2014 broadcast season. All series regulars – Josh Radnor, Jason Segel, Cobie Smulders, Neil Patrick Harris and Alyson Hannigan – will return, as well as series creators Carter Bays and Craig Thomas.
The official press release also swears we'll meet the mother next season. When during the season, however, is anybody's guess.
How I Met Your Mother premiered in September 2005 and in its seventh season – it's currently in its eighth season – it delivered its highest ratings ever in viewers and key demographics. Hopefully the show goes out on top next year both creatively and in terms of ratings.