'Housewives' Star Kim Richards: 'I Am An Alcoholic'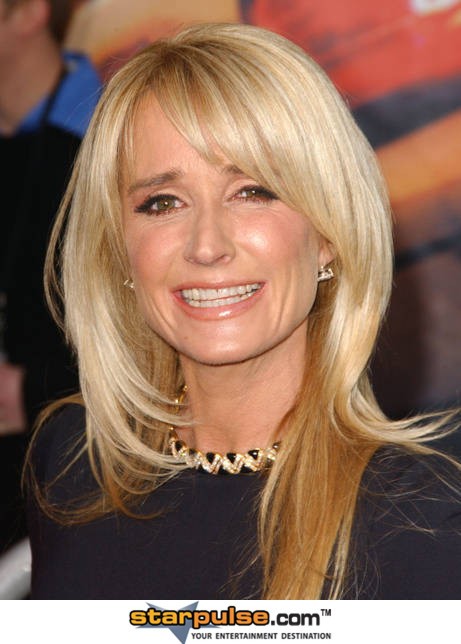 Paris Hilton's aunt Kim Richards has confirmed reports she checked into a rehabilitation center to treat a drinking problem, confessing: "I'm an alcoholic".
 
The Real Housewives of Beverly Hills star entered a facility last month to seek help for an undisclosed issue, rumored to be an alcohol problem.
 
Richards, who has constantly dismissed suggestions she's an alcoholic, left the center earlier this month, and she's revealed the reason she sought professional assistance.
 
She tells Bravo's Andy Cohen, "I'm an alcoholic."