Hottest Young Hollywood Couples Of 2010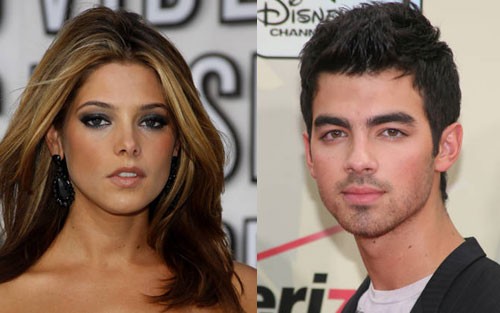 Young Hollywood has been hooking up this year, and we've got some of our favorite couples to burn up the headlines in 2010. Needless to say, Twilight is heavily represented.
Joe Jonas and Ashley Greene: Jonas Brothers + Twilight: teen heads explode. A couple that blatantly represents the major trends for adolescents, they have managed to remain out of the spotlight for any major scandals. Sure, they once tried to sneak knives on a plane and Joe may have jealousy issues, but nothing to keep them from the top of our list.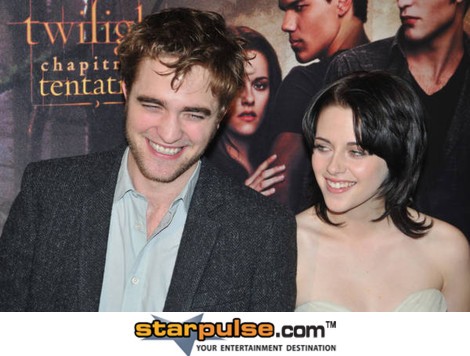 Robert Pattinson and Kristen Stewart: The epitome of the "they are/they aren't" couple, we still believe it to be the worst-kept secret when it comes to Hollywood relationships. It's going to be tough for them to explain away romantic rendezvous when they aren't working on a movie together!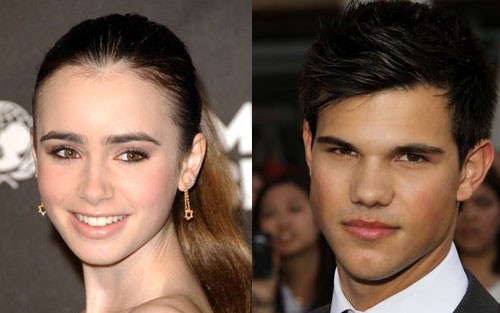 Taylor Lautner and Lily Collins: After meeting on the set of Abducted, these two have apparently hit it off and have been together for several months. We may know more about them as a couple after we see who goes where over the holidays.
So who is your favorite couple this year?
Click Here For More Ashley Greene Pictures