Hottest Women Wrestlers & Greasy Guys, Lovato Naked, Lohan Haters & More (Links)

Check out today's hot selection of links from around the web. Starpulse members can submit links to stuff all around the web, like articles, videos, strange news, photo galleries and more.
The 10 hottest female wrestlers of all time -
Complex
The Top 8 Hot Greasy Guys Of Hollywood -
The Frisky
Demi Lovato Naked Pictures Countdown -
Celeb Jihad
20 Outstanding Examples of Sci-Fi and Fantasy Origami. -
The Toy Zone
America's 25 Douchiest Colleges -
Style.com
Celebretard Showdown: Jon vs. Kate -
College Candy
Rob Zombie video interview on 'Halloween II' -
PopEater
Underboob Overload (probably NSFW) -
Coed Magazine
Jeremy Piven Not At Fault in Sushigate
Wonderwall
Lindsay Lohan's neighbors hate her -
Gabby Babble
Submit a link here!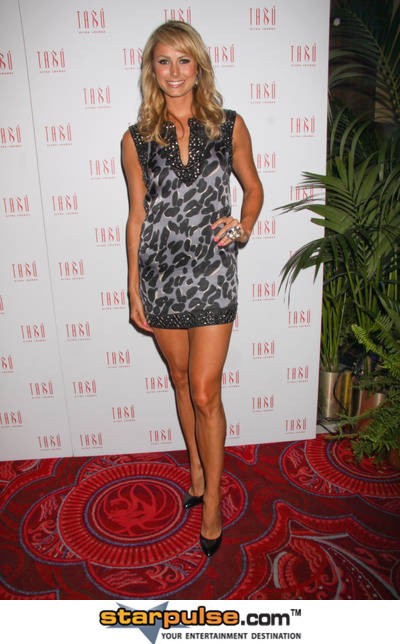 Image © PRN / PR Photos

More great links on Starpulse's
On the Web page!
Share your thoughts on these links below!