Hottest Rock Stars in Eyeglasses

When you think rock star, usually you think long hair, tight clothes, and a good mix of sex drugs and noise. And while this is a pretty accurate representation of most rock stars, there are a few that go against the grain and rock on with literature, anime, and most importantly glasses. Here is the list of the Hottest Rock Stars in Eyeglasses!
Lisa Loeb
Since she burst on to the scene in the grungy early 90s she has stud out as the white girl you would love to take home to your mother. Her songs are of sweet longing and he style is so 50s and retro how could you not love her! Most recently in 2006 Lisa appeared in her own TV show on E! where her true colors of a Hello Kitty, pants dropping serial dater.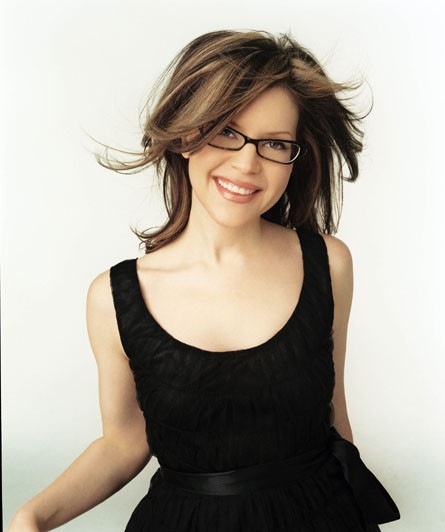 Ben Gibbard
This front man for every pre-pubescent emo fan's favorite band,
Death Cab for Cutie
, spoke to generation y at house parties across the nation with songs about every possible first in love. Songs this insightful could only come from the awkward kid in glasses, how in high school couldn't get the time of day but in college became a man.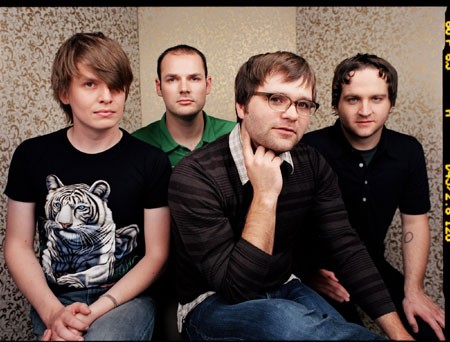 Lupe Fiasco
Everything about Lupe Fiasco is nerdy. He is a self proclaimed toy collector, watches anime, doesn't smoke or drink, he is a serious gamer sighting both Sonic the Hedge Hog and Street Fighter as influences of his. On top of that he is hardly ever spotted with out his second set of eyes. Somehow despite all this he manages to be one of the coolest and prolific rappers out today, working with everyone from
Jay-Z
to
Lil Wayne
and even
Kanye West
.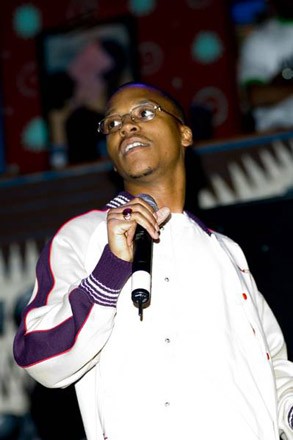 Cool Kids
These two friends recently broke onto the music scene with party hits like "Mickey Rocks" and commercial appearances like for Zune MP3 player. These are the kids you want to party with on a Friday night because you know where they are, is the place to be. Mickey might be the pretty boy but Chuck Inglish has the swagger. In his 80s frames and his fitted caps you know he gets all the ladies.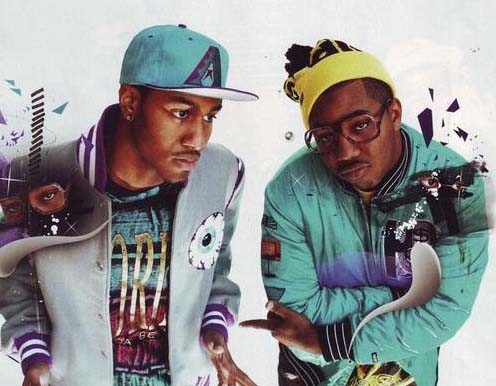 Ryan Adams
Infamous for being weird, sentimental, and unpredictable, this singer songwriter icon has always been a friend to those with 4 eyes. As a part of his over all persona, he is a true rock star in the effect that putting a ton of effort into his looks is the last thing on his mind. The first on his mind would be stealing your heart.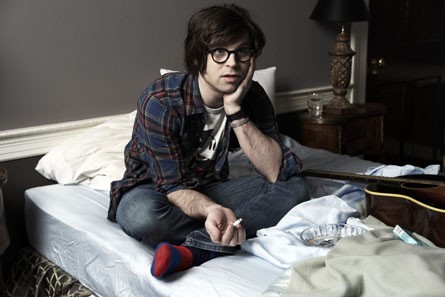 List some of your favorite stand-out rock stars that rock the specs below!
Story by
Iyana Gregory
Starpulse contributing writer