Hottest Reality TV Show Hosts

Gone are the days of the classic game show. It's not that these types of shows are completely extinct; however, we live in the un-ending world of reality television. That being said, a new breed of reality TV hosts who tend to be hotter than ever have cropped up. This is the eye candy era. Goodbye
Pat Sajak
(Wheel of Fortune),
Bob Barker
(The Price is Right), and Alex Trebek (
Jeopardy
). The sexy hosts are here! A few ladies and gentlemen in particular who stand out the most include:
The Ladies
Heidi Klum
This Victoria's Secret model and Sports Illustrated darling can do it all. Not only is she a supermodel, she's also a super mom of three. Heidi can certainly hold her own and has been the host of Bravo's
Project Runway
since December 2004. Add to that the fact that she's also executive producer, and you have one hot host/judge.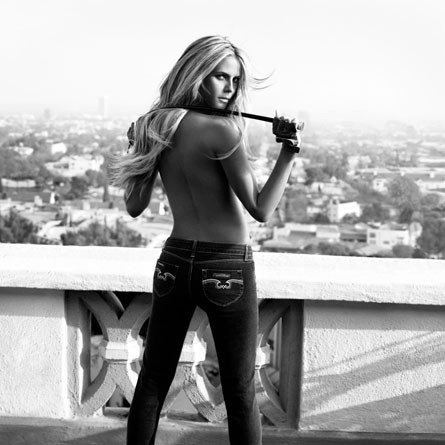 Padma Lakshmi
If you were cooking in the kitchen, wouldn't you want Padma heating things up at your side? She is quite 'dishy,' which is British slang meaning attractive. This stunning model who speaks five languages and is author of two cookbooks ("Easy Exotic" and "Tangy, Tart, Hot and Sweet") is the host of Bravo's hit show
Top Chef
. Rightfully so, we say, because she is tops in our book of hotties.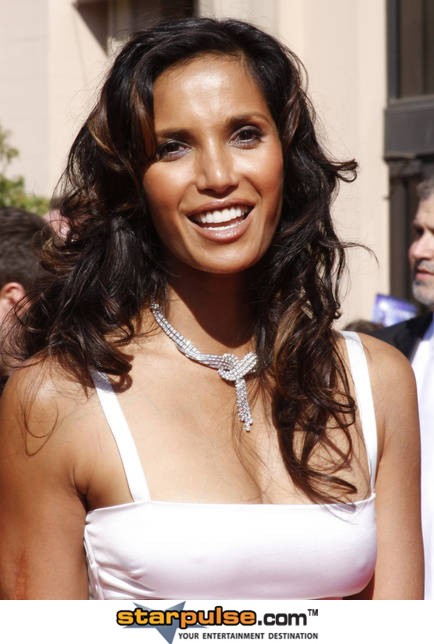 Cat Deeley
We are starting to see a pattern here. It seems a lot of ex-models tend to become television show hosts. We suppose it's a natural progression for one's career in the entertainment business, and it certainly was no different for British born Cat Deeley.
After years of modeling in the UK and being the presenter for a number of shows, this lanky blonde bombshell decided to cross the pond to advance her career. She's done quite well; after all, she's been the host of Fox's
So You Think You Can Dance
since 2006 - currently in its fourth season. Cat definitely has that something that makes us want to move.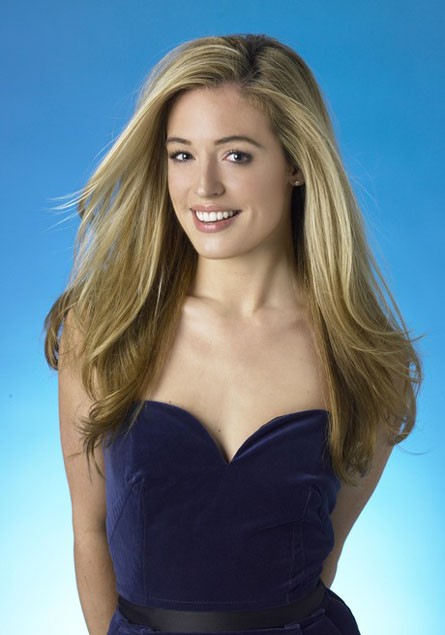 Mel B
There is definitely life after the
Spice Girls
, and Mel B is surely proving that. Having made her rounds on a number of shows both abroad and here in the states, Ms. Scary Spice has finally landed her own show by way of TLC's
The Singing Office
(along side former
N'Sync
-er
Joey Fatone
). Melanie Brown you are looking sexier than ever and that funky personality of yours makes for a great host.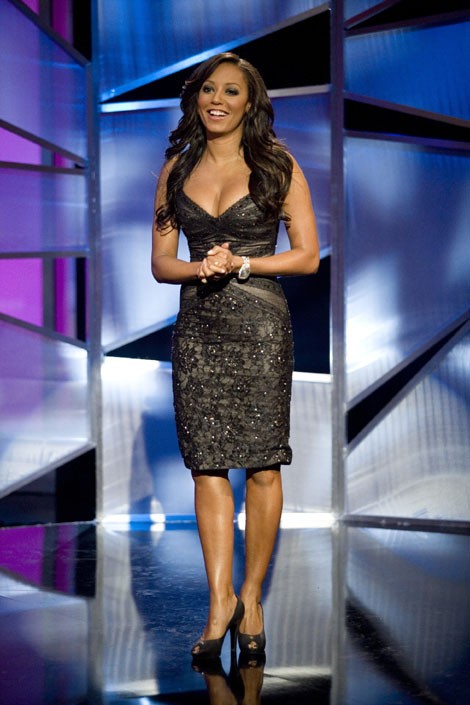 The Gentlemen
Jeff Probst
By far, the ultimate and most handsome male reality television show host has got to be Jeff Probst. How can you go wrong with such rugged masculinity? Probst has honed his craft and we have to say, after like a gazillion seasons of CBS'
Survivor
and being out in the wild, Jeff is still fiinneeeee!!!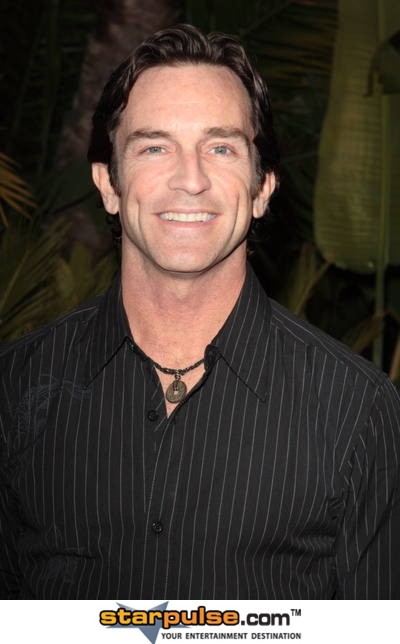 Mario Lopez
Mario, what sweet cheeks you have! We are referring to the cheeks on his face, of course, with those undeniable dimples. It's great that Mario is no longer a teen heartthrob, but a manly one so that we may mention how smoking he is. With current stints in the Broadway musical "A Chorus Line" and host of MTV's
America's Best Dance Crew
there is no doubt that this super hottie can bust a move or two of his own.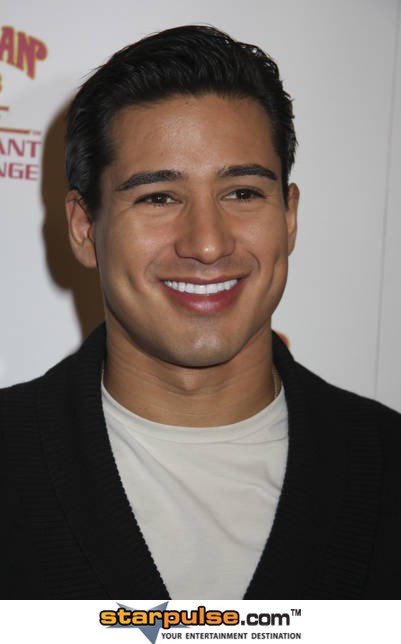 Chris Harrison
We can speculate that many chicas wonder about the status of ABC's
The Bachelor
and
The Bachelorette
host Chris Harrison. Though he may be the dashing front man of two mega shows where individuals come to find love, Chris already has his love. Or, shall we say, loves - a wife and two beautiful children. What makes him attractive are not only his good looks, but also the fact that he can have a career in the entertainment business and not have it affect his family life.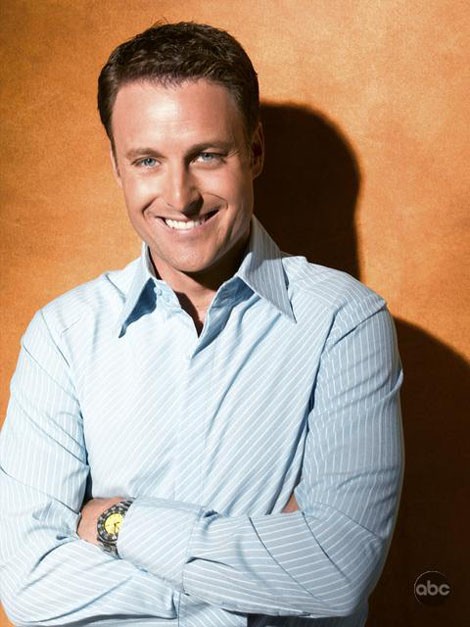 Honorable Mentions:
Julie Chen -
Big Brother
Jaclyn Smith
-
Shear Genius
(She still looks like amazing at 60).
Phil Keoghan -
The Amazing Race
Ryan Seacrest
-
American Idol
Who are your favorite reality TV show host hotties?
Make a comment!
Related Articles:
-
Our Favorite Canadian Actors
-
Embarrassing Celebrity Moments Caught on Tape
-
Top 10 Hollywood Smiles
Story by
Doshka Harvey
Starpulse.com contributing writer