Hottest Female Action Stars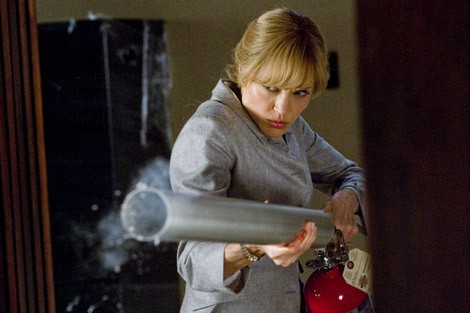 Men are not the only ones who can find success as action stars in Hollywood. There are a few kick-ass, gorgeous ladies who can hold their own as they fight, fire guns, do their own stunts and look hot while doing so.
One of our favorite action stars and one of the most beautiful and talented women in Hollywood is Angelina Jolie. Her film, Salt, one of the most anticipated films of the summer, hits theaters today and it is a must see. Taking the part of Evelyn Salt, after it was originally penned for Tom Cruise, Angie proves that she can dominate the role and the box office as an action star. Aside from Salt, Angie has been in Lara Croft, Mr. and Mrs. Smith, Wantedas the main action heroine. She kicks ass on screen, does most of her own stunts and is actually an amazing actress, not just a pretty face. For the record, there was no stunt double in Salt, it was all Angie.
Here are a few other smoking hot action stars: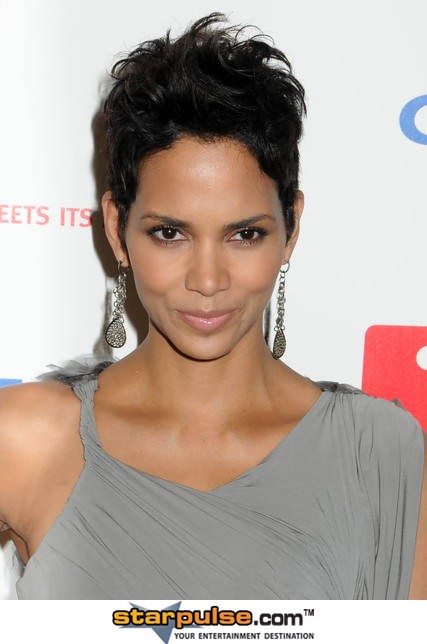 Halle Berry – Halle is not only hot but she can also be labeled an action star. She has appeared in X-Men, Swordfish with John Travolta, The Last Boy Scout with Bruce Willis, and was a Bond Girl in Die Another Day with Pierce Brosnan. Halle's character in Die Another Day, Jinx, was voted the fourth toughest girl on screen of all time.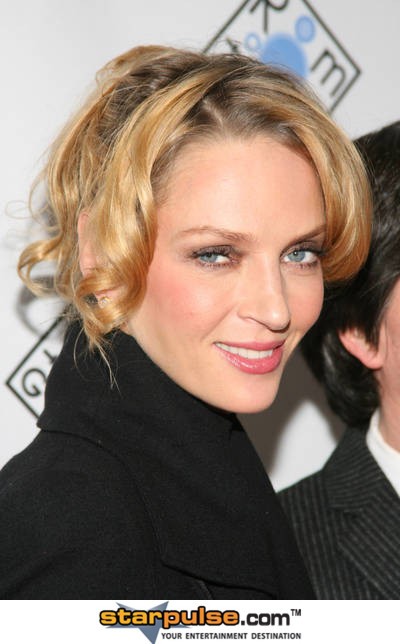 Uma Thurman – Just watching Uma's intense fight scenes in the Kill Bill movies will get your heart racing and leave you winded. Uma joked that the movie should have been called "Kill Uma" due to all the training that director Quentin Tarantino put her through so she was prepared for the role. It was reported that her intense martial arts training consisted of fighting 88 stunt men for two months in China, 6 days a week, 14 hours a day. That is one intense workout, Uma!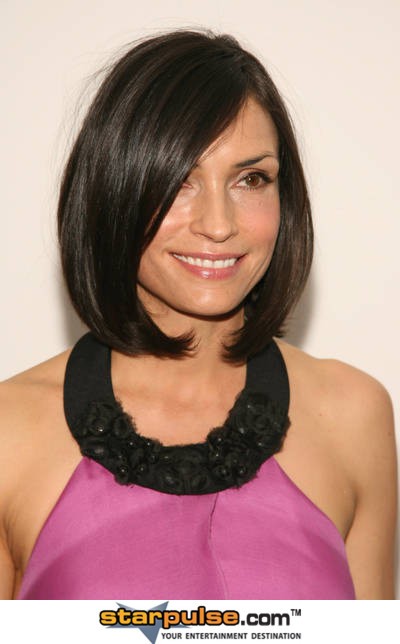 Famke Janssen – Similar to fellow action star, Halle Berry, Famke was also a Bond girl and in the comic book remake of X-Men. Two stats on the resume that will rank you high on our list for hottest action star.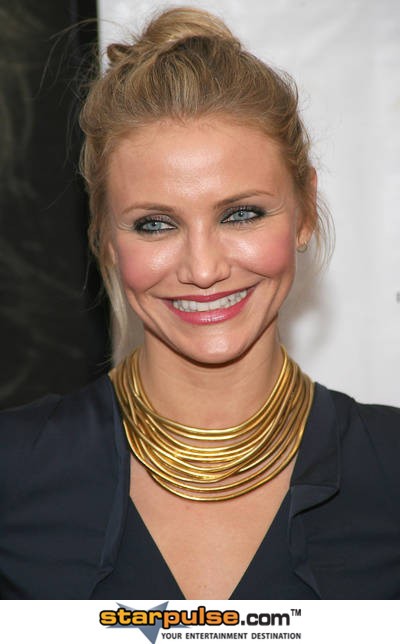 Cameron Diaz – Cameron's latest flick, Knight and Day, with co-star Tom Cruise was one of the main reasons she is on our list. There is one scene where Cameron is riding backwards on a motorcycle with Tom and double fist-ing guns. Damn, girl. Cameron reportedly loved training for the fight sequences and although it resulted in bruises, cuts and sprains, she said it was a lot of fun.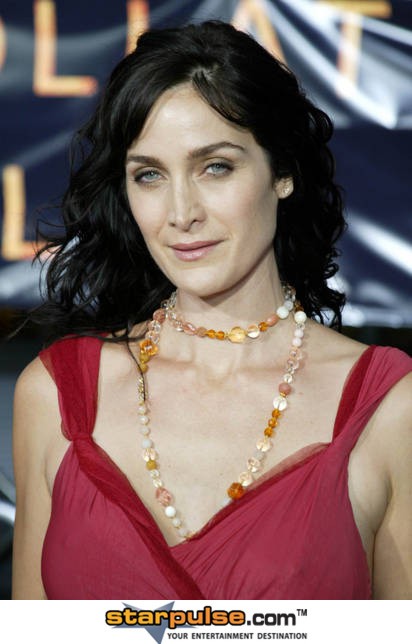 Carrie-Anne Moss – Carrie-Anne played Trinity in the one of the most exhilirating films of all time, The Matrix. Acting alongside Keanu Reeves, Carrie-Anne did admit to having a stunt double but she performed her own martial arts fight scenes. She even broke her leg during the first week of training for the movie- now that's dedication.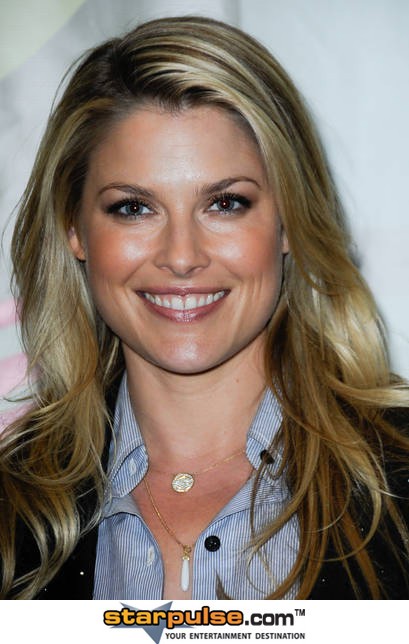 Ali Larter – Newly expectant mother, Ali Larter is probably grateful that Heroes was canceled so she won't have to sit on the sidelines and watch the action packed show instead of partaking in it. Ali also starred alongside Mila Jovovich in the action film, Resident Evil: Extinction.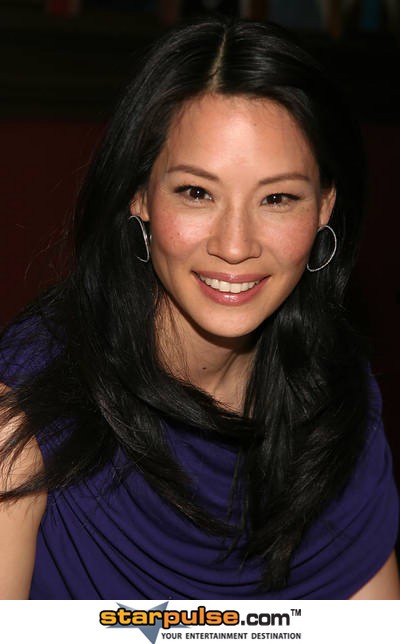 Lucy Liu – Lucy is no stranger to action films, her fight scenes were flawless in both Charlie's Angels (which she did her own stunts) and Kill Bill.  Lucy has been quoted as saying, "martial arts are art forms and require a great deal of discipline and dedication. I so admire people who focus their lives on it, because it's not an easy thing to do."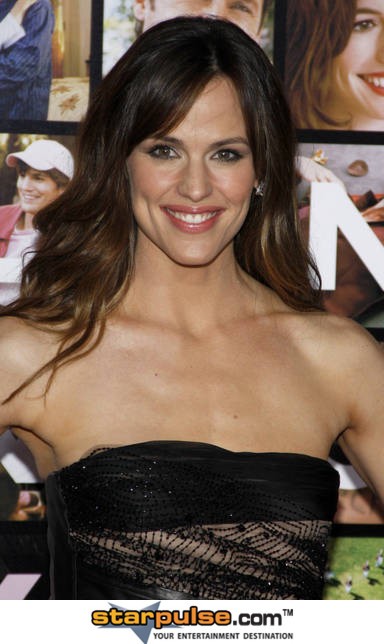 Jennifer Garner – Although Jennifer is now known to us as an adorable mother and wife, there was a time when the girl could kick our ass. Jennifer starred as agent Sydney Bristow in ABC's hit show Alias for five seasons and even won a Golden Globe for her role.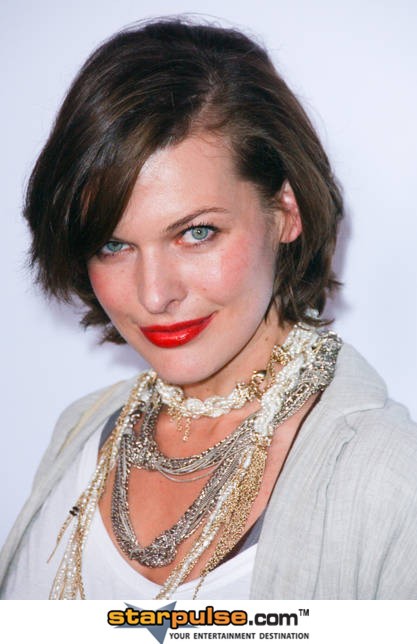 Milla Jovovich – Model turned actress Milla Jovovich was not only fierce on the runway but in the action films The Fifth Element and Resident Evil as well. Prior to her role alongside Bruce Willis in The Fifth Element, Milla took eight months of karate classes. She even won "Best Fight" at the MTV Movie Awards.