Hottest Country Music Chicks?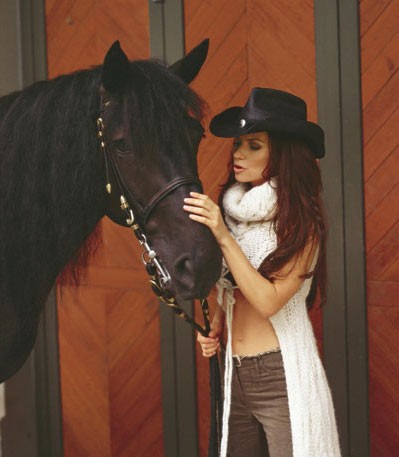 Country pop star Shania Twain turned the Country music world upside down when she made her debut into the music world in 1993.  Not only did the singing sensation impress with her songs, but also with her updated sexy image.  Her "Man, I Feel Like A Woman" look set the new paradigm for how today's female Country music stars have stepped up their game to shape their image within the music industry.  So, who's the hottest Country Chick in music today? Don't forget to let us know!
Faith Hill
It's no surprise that Country Chick Faith Hill would be on this list.  She is not only married to one of Country music's hottest male singers, Tim McGraw, but this glamour girl is one hot mama of three.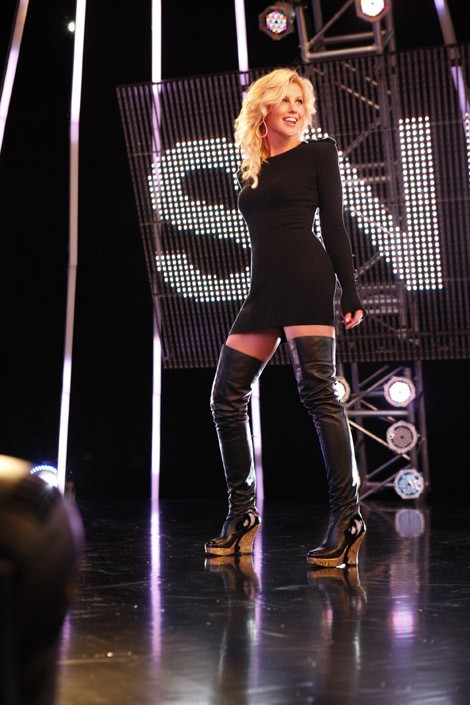 Taylor Swift
Besides the clean cut music, Country Chick Taylor Swift has become the epitome of the moment of the classic "all-american" girl.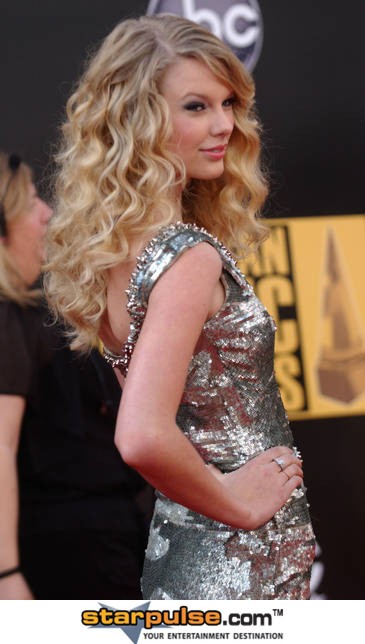 Carrie Underwood
There was no way that Country Chick Carrie Underwood wasn't going to pull her weight to win season four of the American Idol televised singing competition.  This top selling hottie also recently became the Mrs. of noted sport star Mike Fisher.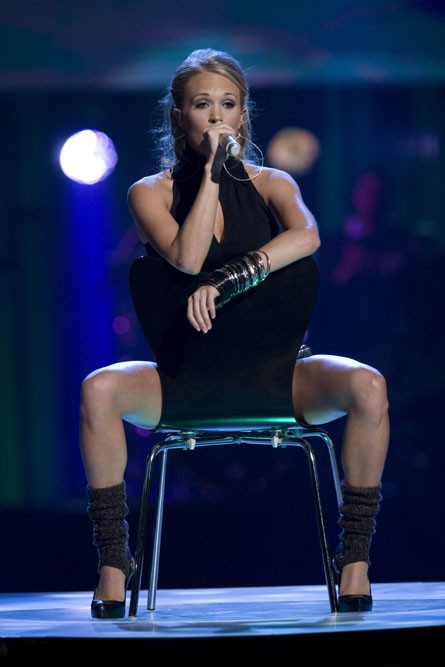 Hillary Scott
Country Chick Hillary Scott is the lady found in the Country pop band Lady Antebellum.  This Nashville native's image is certain to cross many minds.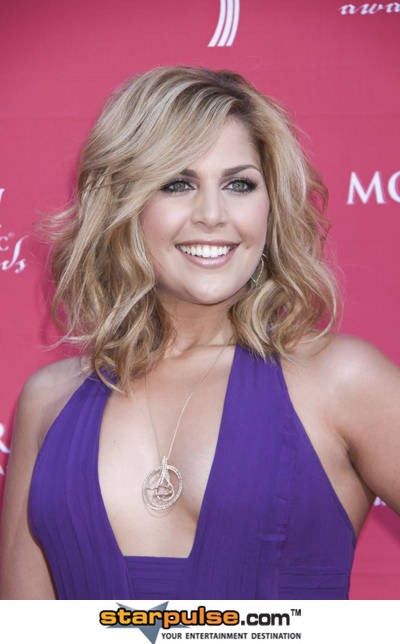 Gretchen Wilson
For that no nonsense in your face type of Country Chick, singer Gretchen Wilson delivers that  "I got your country right here" image that matches to a t.  No fluff, like her counterparts, but just realness.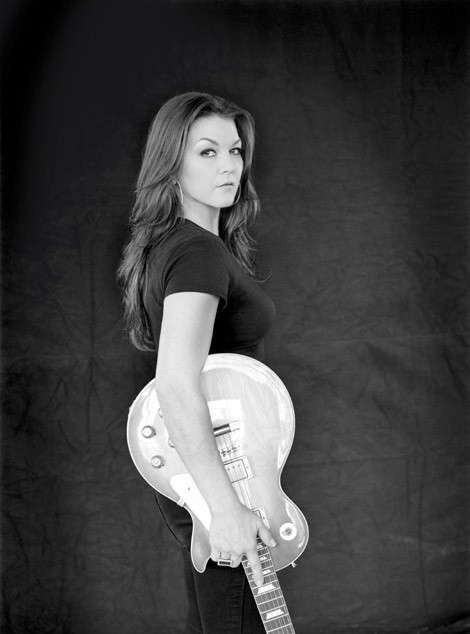 Miranda Lambert
Graduate of another reality television music competition, Nashville Star, Country Chick Miranada Lambert's image is more lethal than kerosene.  Country music is not ready to give up on this newcomer anytime soon.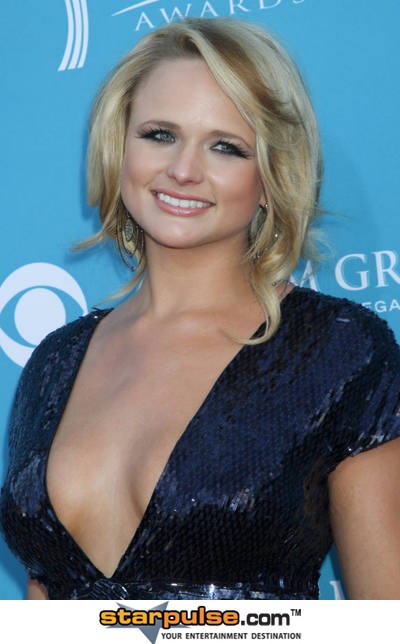 Jewel
Country Chick Jewel is now giving her pop image a break, and is now back to her musical roots.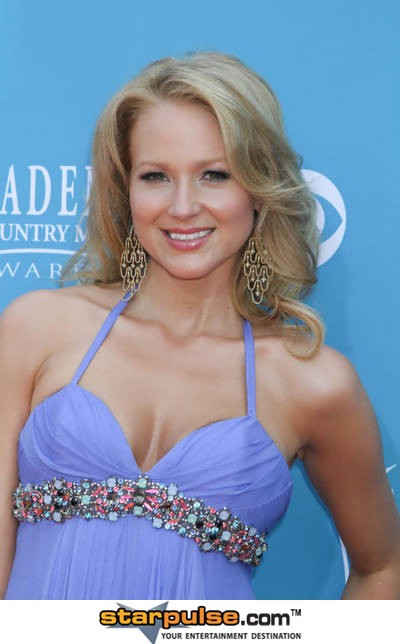 Reba
With more than three decades within the Country music industry, Country Chick Reba McEntire has had no problems in updating her image and keeping it fresh.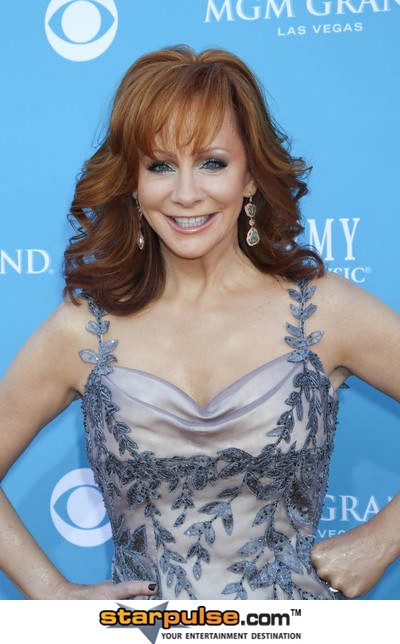 Martina McBride
Martina McBride's timeless and youthful image has kept this Country Chick shining on the music scene since the 90's.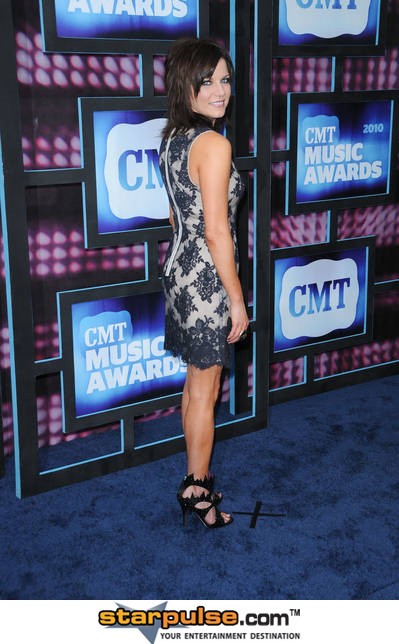 Kellie Pickler
Not only are her "red high heels" sexy, but so is also the image that Country Chick Kellie Pickler has crafted for herself.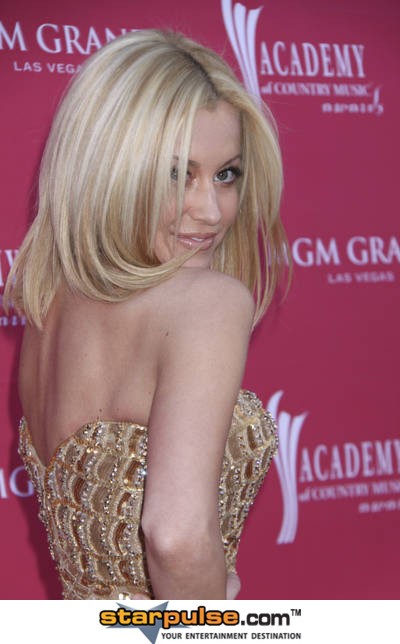 Trisha Yearwood
It's a long way since her commercial start in 1991, but Country Chick Trisha Yearwood's image has gotten better and better with time.