Hottest Celebrity Twitter Snaps Of 2012
There are no two ways about it: Twitter has made it easier to expose yourself to the world - in more ways than one.
Luckily for us, celebrities do it all the time. So, we have a never-ending flow of racy, sexy, near-nude eye-candy, and we're just giving it away to you.
If f you missed any sexy Twitpics or scantily-clad Instagram shots, have no fear because these are the best of 2012...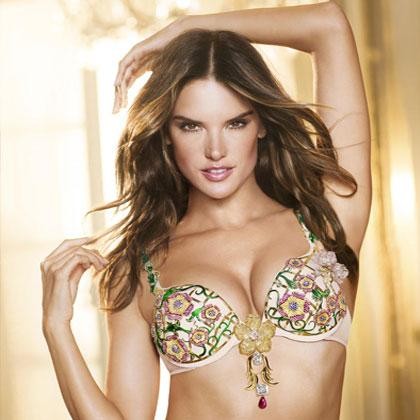 It shouldn't be any surprise that one of Brazil's top supermodels made this list. Just look at her - she's fantastic! She was practically made for a bikini.