'Hotel Transylvania' Wins Big At Weekend Box Office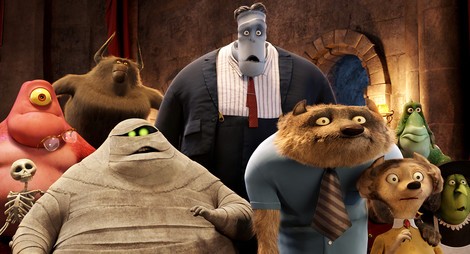 "Hotel Transylvania" made a surprising $43 million at the weekend box office, easily taking the top spot. The film centers on a hotel where monsters such as Dracula (Adam Sandler), the Invisible Man (David Spade), Frankenstein (Kevin James), and his bride (Fran Drescher), go to relax from a world full of humans. High jinks ensue when a human (Andy Samberg) stumbles onto the resort and falls for Drac's teenage daughter Mavis (Selena Gomez).
Bruce Willis and Joseph Gordon-Levitt's new film "Looper" came in second, taking in $21.2 million. "End of Watch" starring Jake Gyllenhaal came in third with $8 million, and in fourth and fifth place respectively were Clint Eastwood's "Trouble with the Curve" ($7.5 million) and Jennifer Lawrence's thriller "House at the End of The Street" ($7.2 million).
 
Viola Davis' new drama, "Won't Back Down," debuted at number 10 with $2.7 million in ticket sales.