Hotel Fires Employee Who Leaked Jay Z, Solange Elevator Fight Footage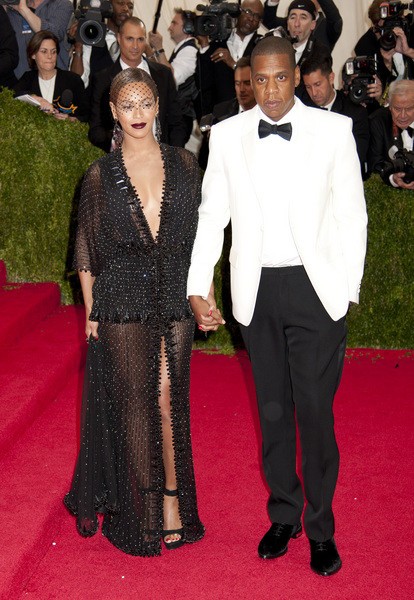 The employee who leaked surveillance footage showing Solange Knowles attacking her brother-in-law Jay Z is no longer working for The Standard Hotel in New York City.
Bosses fired the worker after they found out he was responsible for taking the footage from security cameras.
On Monday, TMZ.com released the video clip that showed Solange kicking and punching the rapper in an elevator after they left a party with Beyonce following the Met Gala on May 5.
The hotel said in a statement that the employee was terminated for "breaching the security polices of the hotel and recording the confidential CCTV video," and promises to give "all available information to criminal authorities."
Following the headline-making incident, Beyonce and Jay Z attended a Brooklyn Nets game together and seemed unphased about the matter.
Rumors have been swirling about the cause of the fight, but neither of the three have commented about the incident.
On Wednesday, Beyonce shared four photos with her little sister on Instagram. Solange had previously deleted several photos featuring her sister from her own account.