Hotel 'Disappointed' Footage Of Solange Knowles Attack Was Leaked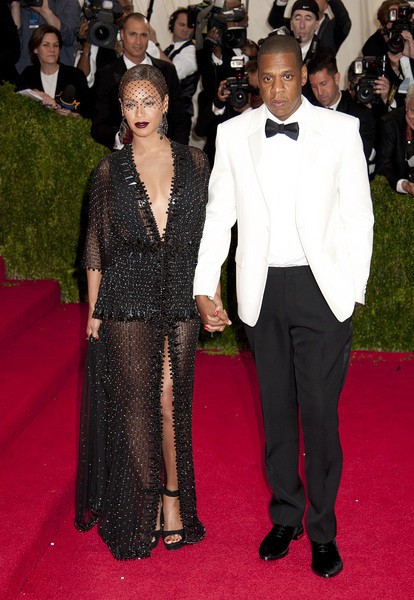 The Standard Hotel in New York has released a statement following the leak of security footage showing Solange Knowles viciously attacking Jay Z in an elevator.
The venue announced today, "We are shocked and disappointed that there was a clear breach of our security system and the confidentiality that we count on providing our guests.
"We are investigating with the utmost urgency the circumstances surrounding the situation and, as is our customary practice, will discipline and prosecute the individuals involved to our fullest capacity."
The footage appears to have been recorded with a device pointed at a screen in the hotel's security office. It was then leaked (likely sold for a modest sum) to TMZ, which published the video soon after.
At this moment, there have been no reports explaining why Beyonce's sister attacked her husband. If you haven't seen the wild footage yet, check it out below.