Hot Stars You May Have Missed Out On This Year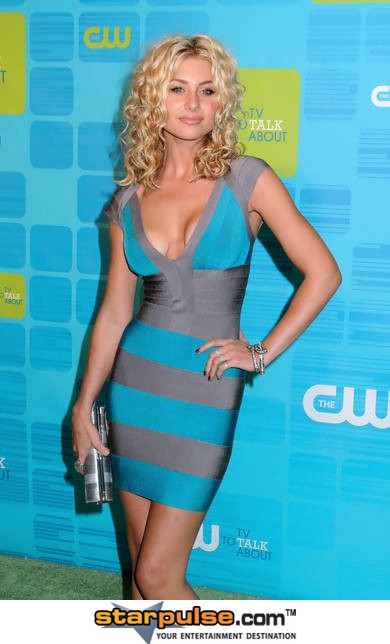 Let's face it, you can be everywhere all at once and see everything on TV or in the movies. We've compiled a short list of talented and beautiful stars you may have missed out on. Check out our list and let us know if you feel we've missed anyone.
Disney star Victoria Justice is only 17 but is absolutely beautiful and if beauty equates to talent look out.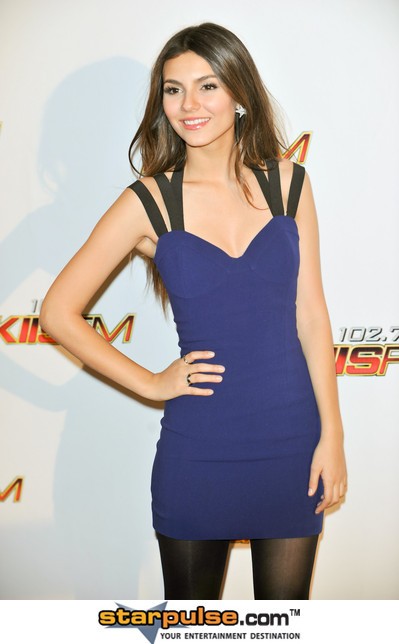 If Aly Michalka hasn't caught your eye, you may need to have your head examined. She is also a former Disney Star and currently is in The CW's Hellcats.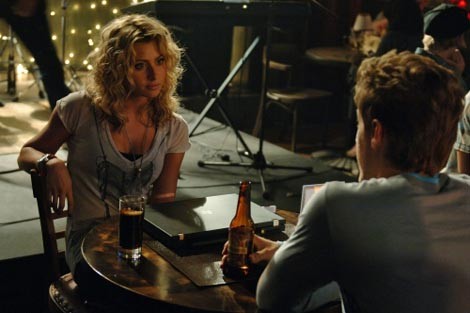 Did you know that "Friday Night Lights" was still on TV? Zach Gilford does and you can catch more of him in FNL's final season in 2011.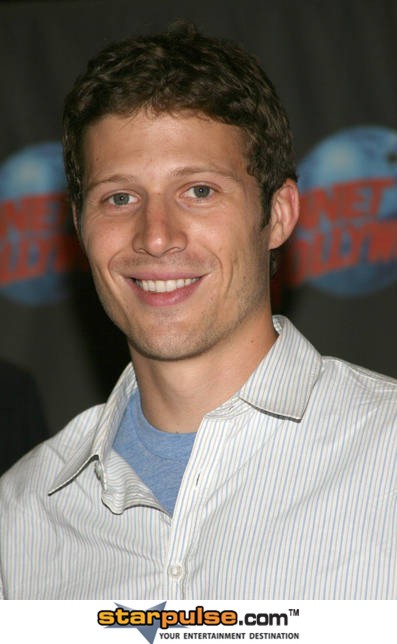 If Emma Stone isn't a household name yet she should be, she is that talented.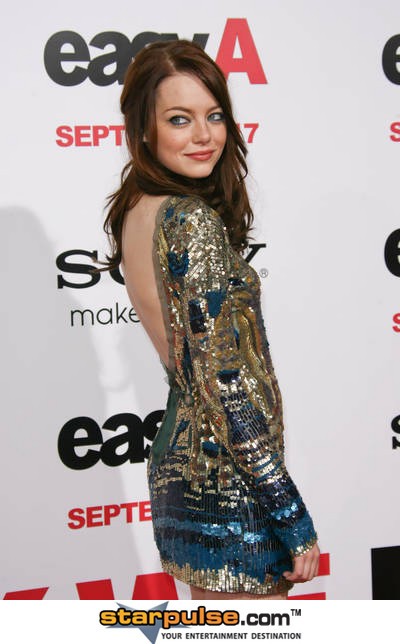 News that Victoria Secrets model Rosie Huntington-Whiteley replaced Megan Fox in the Transformers series may not of hit you but she'll most likely will make a big splash when it hits theaters next summer.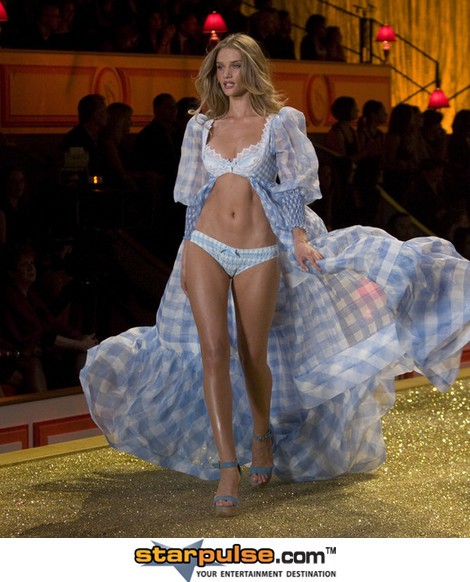 You may be taking notice of him right now as Garrett Hedlund is playing the lead in "TRON: Legacy" and also stars in "Country Strong" with Gwyneth Paltrow.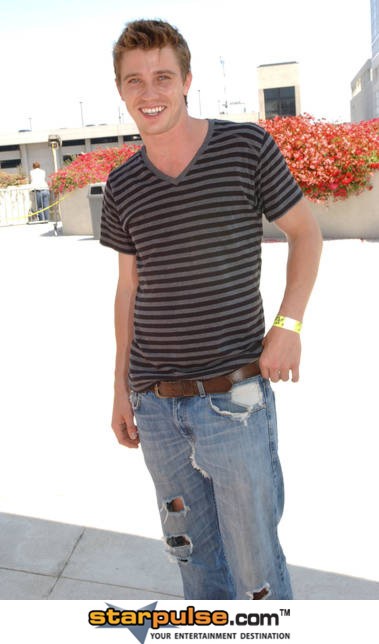 Relatively unknown Mara Rooney was cast and is starring in the American version of "Girl with The Dragon Tattoo" which comes out in 2011. The announcement alone has launched her career.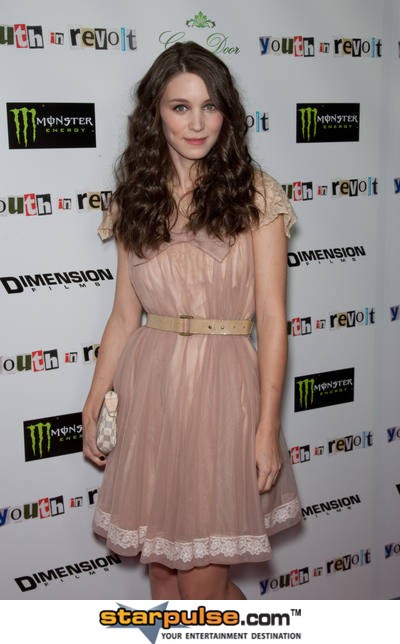 The very young (13) and talented Chloe Moretz has shown maturity and acting skills far beyond her age. She currently starred in "Let Me In," "Kick-Ass," and will also be appearing in "Hugo Cabret" which is directed by Martin Scorsese.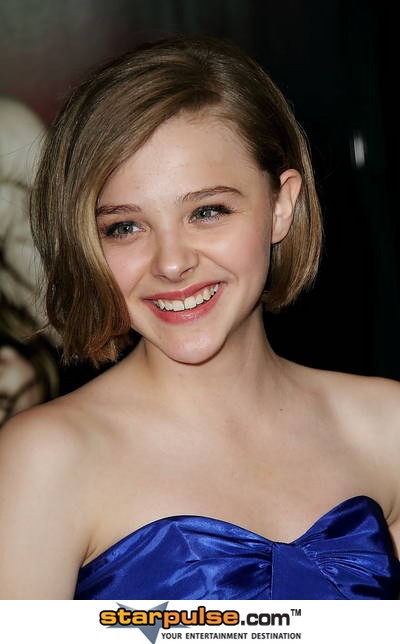 Australian born actor Sam Worthington has been around for a while but didn't hit the big scene until his role in "Avatar." Look to see lots more from Sam in the future.