Hot Problems Alert! Double Take's Latest Video 'Like A Princess'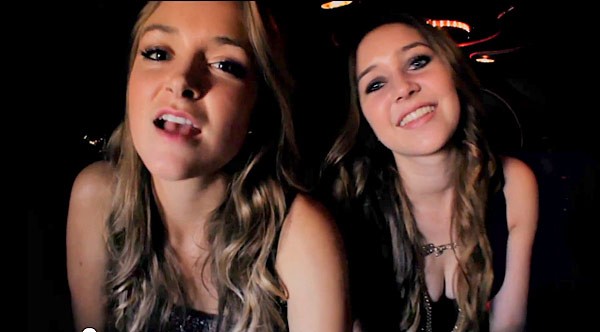 You might want to do a double take when you read this. Double Take, the musical duo that gave the world "Hot Problems", are back with a brand new single: "Like A Princess".
The makers of the "Hot Problems" AKA "the worst song ever", Drew Garrett and Lauren Willey, created their Youtube channel following the huge amount of public recognition (and negative reception) the song brought them. They clarified that the song was for entertainment purposes, and it was meant as a joke.
"Like A Princess", just like its predecessor, has received mostly negative reviews as well, though it has been more positively received than "Hot Problems." We couldn't help but notice the similarities between Ke$ha's style and Double Take's new style which is evident in this new single.
Anyway, here is the official music video for "Like A Princess" by Double Take. Hope you enjoy it. Just try to, even if you can't.