Hot Pics: Scarlett Johansson, Mila Kunis, Minka Kelly & Rosie Huntington Whitely At Spike TV's Guys' Choice Awards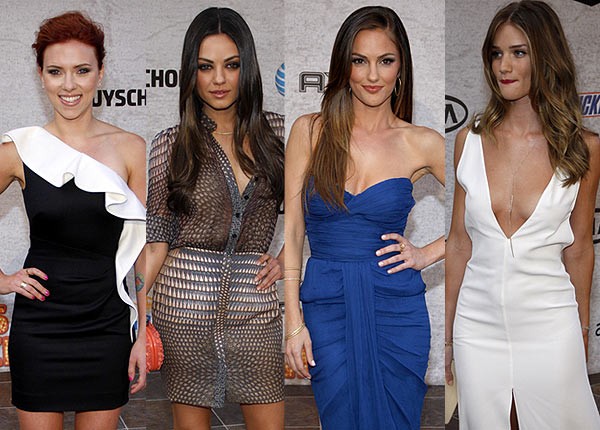 Newly single stars Scarlett Johansson and Sean Penn avoided a face-to-face reunion on Saturday as the former lovers both attended the Spike Guys' Choice Awards in Los Angeles.

The actors were said to have enjoyed a brief romance before news of the break-up emerged earlier this week.

But there was no awkward meet-up at the glitzy California bash - Johansson walked the red carpet, while Penn arrived late to accept an award from Robert De Niro as his 1982 movie Fast Times at Ridgemont High was inducted into the Guy Movie Hall of Fame. The former couple posed for a quick photo, and that's all.

Johansson opted not to talk about her love life to reporters and instead turned the focus onto her latest movie project.

She told JustJared.com, "I just flew in from New Mexico, where I've been shooting The Avengers. A bunch of the cast is here tonight but I'm here to support the troops. (Co-star) Chris Evans and I are presenting. We're right in the middle of scenes and figuring a lot of stuff out. I've been training a lot and doing all sorts of exercises."

The evening saw Justin Timberlake present his Friends With Benefits co-star Mila Kunis with the Holy Grail of Hotness Award, defeating Minka Kelly. while Rolling Stones rocker Keith Richards stepped onstage to accept the humorously titled Brass Balls Award, as well as a literary prize for his autobiography, "Life."

Jim Carrey took home the Funniest M.F. Award, Dwayne 'The Rock' Johnson was named the Biggest Ass Kicker and British model/actress Rosie Huntington-Whiteley picked up the Our New Girlfriend trophy.

Mark Wahlberg, who turns 40 on Sunday, kicked off his celebrations early as he was named Guy of the Year and his movie The Fighter was branded Guy Movie of the Year.

Your Highness star Danny McBride was hailed the Comedy MVP, while Modern Family TV babe Sofia Vergara accepted the Hot and Funny prize, and Jennifer Aniston was lauded with the Decade of Hotness title.

For all the winners, head over to Spike TV's Guy's Choice page. The Guy's Choice Awards will air Friday, June 10 on Spike TV at 9/8 Central.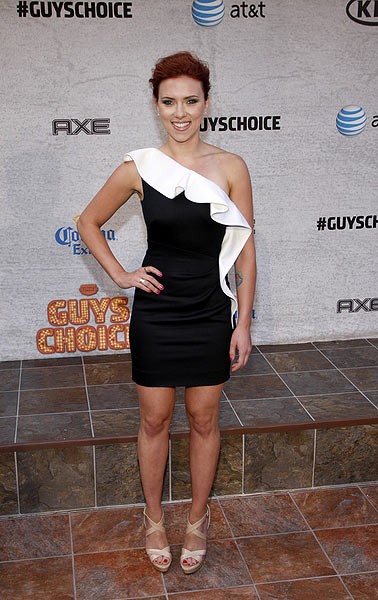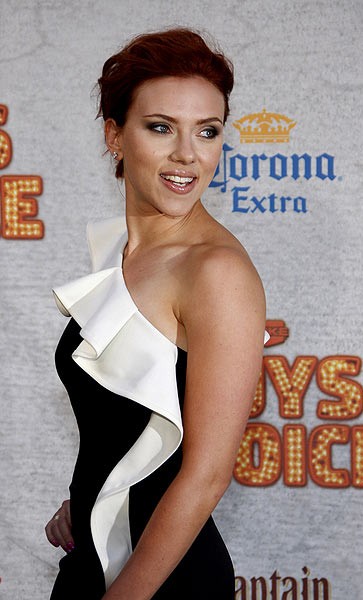 Click for more Scarlett Johansson pics: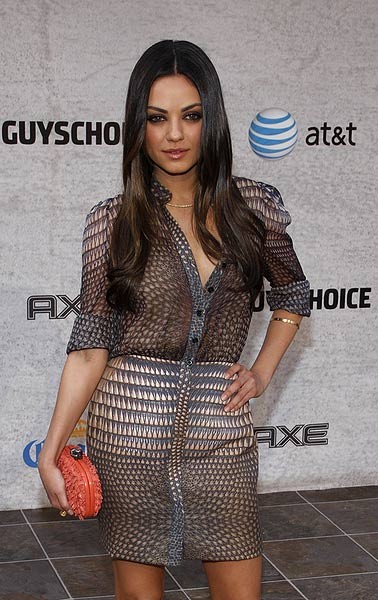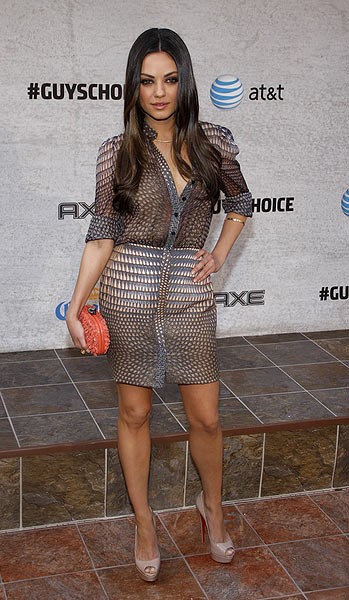 Click for more Mila Kunis pics: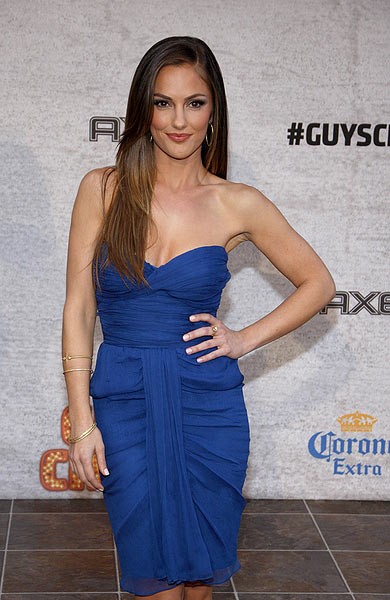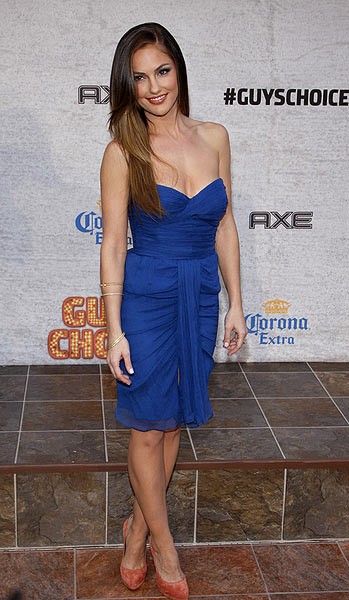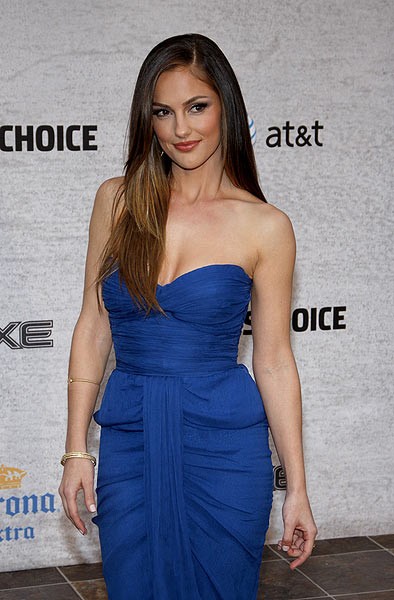 Click for more Minka Kelly pics: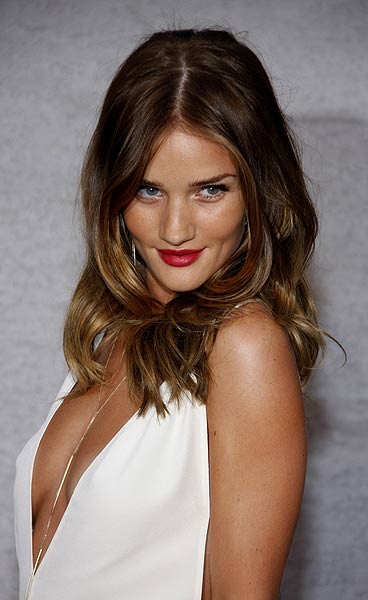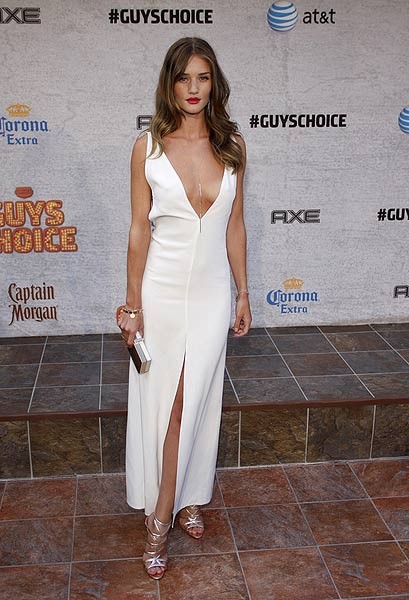 Click for more Rosie Huntington-Whiteley pics: