Hot Pics: Justin Bieber's New Model Girlfriend Chantel Jeffries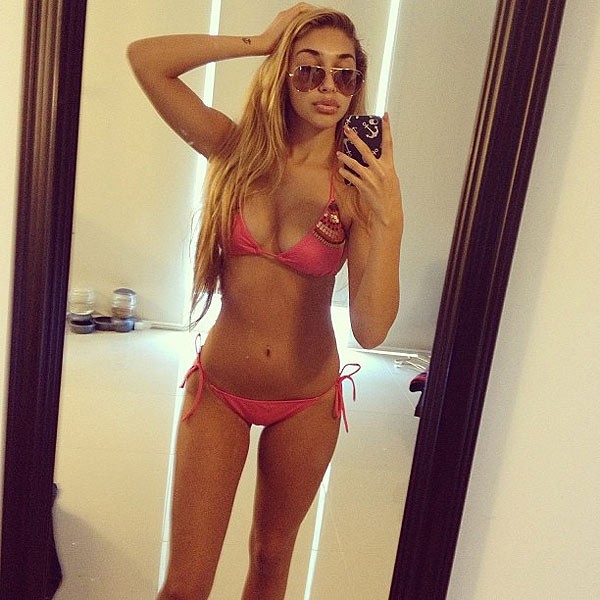 Justin Bieber has apparently moved on from Selena Gomez. The "Baby" singer has been spotted hanging out with model Chantel Jeffries a lot lately, sparking rumors tha they're officially dating.

While the rumors may not be totally true (yet), one thing's for sure -- Chantel's hot!

Chantel was with Justin last week when he was pulled over for a DUI and drag racing in Miami, Florida, and she even spent the night with him after he was released from jail following the arrest, according to TMZ; but as it turns out she's had her fair share of troubles as well.

The 21-year-old North Carolina native has a bit of a rap sheet herself, having stabbed another woman in the arm during an altercation in 2011. The other woman refused to press charges though, and the case was ultimately dismissed.

While some may question Chantel's legitimacy as a model, she is signed to Wilhelmina Models, the agency that handles the likes of Coco Rocha, Iman and Janice Dickinson.

Neither star has posted anything on their respective social media pages since Friday. They must be pretty busy with each other.

Check out some of her sexier shots from Instagram...