Hot Pics From The Premiere Of 'Spartacus: War of the Damned'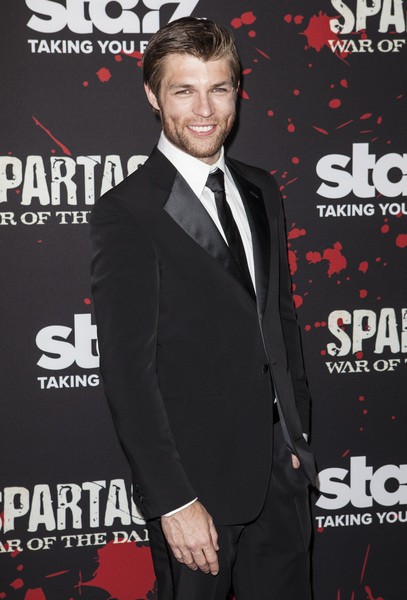 Liam McIntiyre and a bevy of beautiful stars attended the "Spartacus: War of the Damned" premiere at the Regal Cinemas in Los Angeles on Tuesday.
The series kicks off its third and final season on Jan. 25 on Starz.
Cynthia Addai-Robinson plays Naevia and is featured alongside her lover Crixus (Manu Bennett), a former gladiator turned rebel on the series. Naevia is joined by Roman women Laeta (Anne Hutchinson) and Saxa (Ellen Hollman), who fight to survive in the midst of war.
Check out more photos from the premiere...