Hot Pics & A Sneak Peek From Christina Aguilera's 'Not Myself Tonight' Video Shoot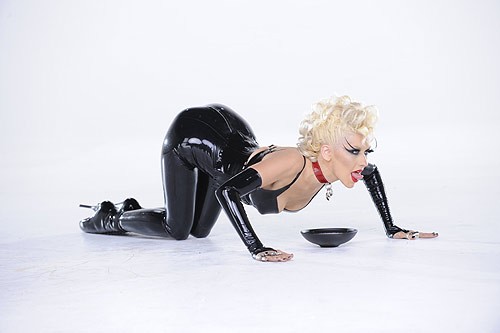 Christina Aguilera is back to her sexy ways filming the video for her new single, "Not Myself Tonight;" and photos from the shoot have begun showing up on her website (see them below!). The video is set to premiere this Friday, April 30th on VEVO.com; and to celebrate the premiere, Christina's Official Site is releasing even more official photos from the video every day this week.

Each day will feature a different, smoking hot look that Christina will be portraying in the highly anticipated new video. Check out a sneak peak clip of the vid below!

Aguilera describes the album as a unique mix of many genres and styles of music, "I was able to explore and create a fresh, sexy feel using both electronic and organic elements with subject matter ranging from playful to introspective. I am so excited for my fans to hear the new sound. It is something I don't think anyone will expect."

"Bionic" is out June 8th.

Listen to "Not Myself Tonight" here & Keep Checking ChristinaAguilera.com All Week Long For More Exclusive Sneak Peeks!
UPDATE: Check out the full video, released Friday, April 30th: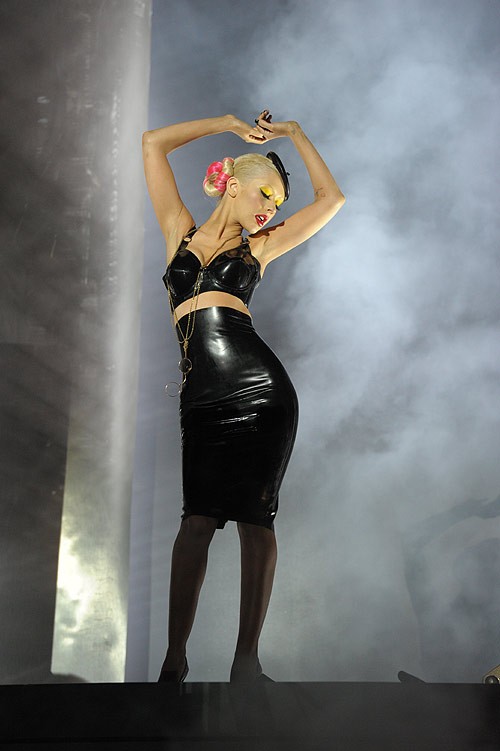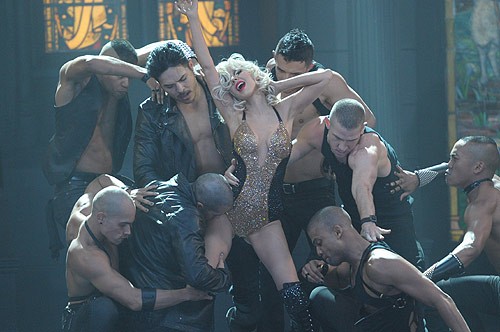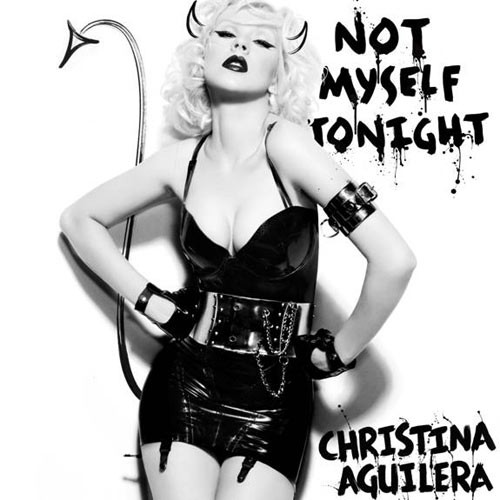 Click for more great Christina Aguilera pictures: