Hot New Alessandra Ambrosio Photos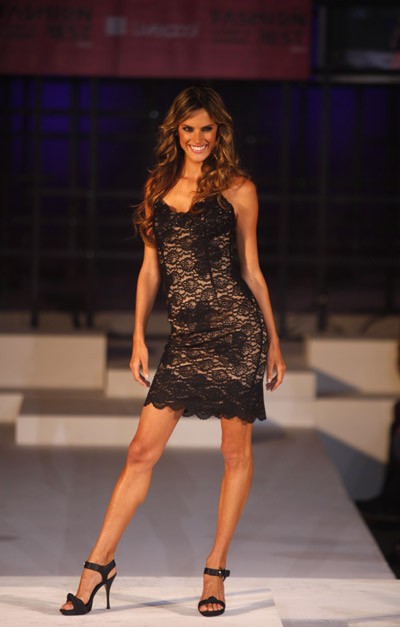 Brazilian model
Alessandra Ambrosio
posed at the end of the FashionFest event in Mexico City yesterday. See more sexy photos after the jump...
Alessandra was born on April 11, 1981, in the small town of Erexim, Rio Grande do Sul. Her first big modeling job was the cover of the Brazilian Elle magazine.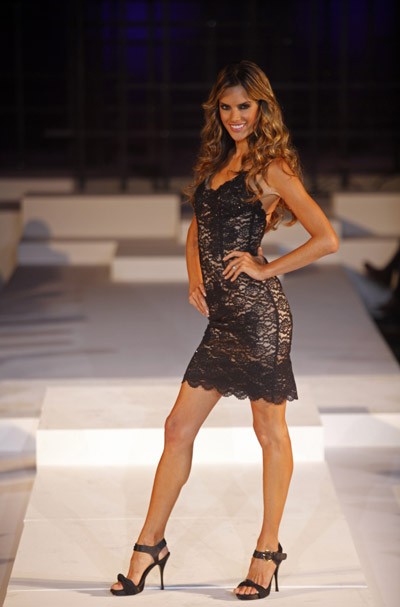 Image © AP Photo/Dario Lopez-Mills
Alessandra has made several television appearances as herself on HBO's
Entourage
and
Project Runway
. However, her most celebrated role is as herself on the global hit television show "The Victoria's Secret Fashion Show" from 2001 to 2006.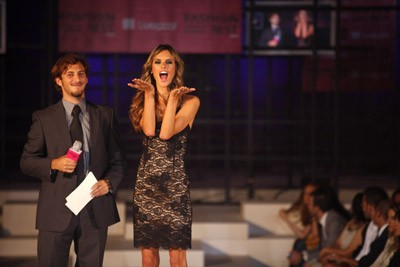 Image © AP Photo/Dario Lopez-Mills
When she's not modeling, Alessandra enjoys sandboarding and lounging on the beach listening to Brazilian music. She is also a national ambassador for the National Multiple Sclerosis Society.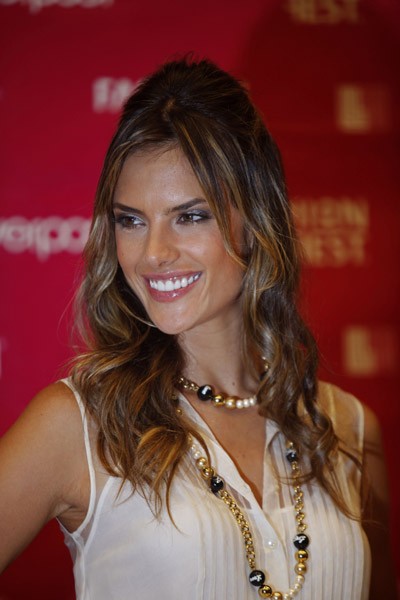 Image © AP Photo/Dario Lopez-Mills
Click the pics for Alessandra Ambrosio's gallery: