Hot Music Celebrity Hair Trends
Now that Spring is here, and Summer is just around the corner, it's that traditional time of the year where many look to update Winter hairstyles in search of something new.  And, where better to look for new inspiration from other than music celebrities for hair trends? Many never shy away from throwing out dated looks in search of something new. Here out our picks for some of the biggest and popular hair trends made popular by music celebrities.  Let know your favorite music hair trend!
Nothing makes a statement more than bold hair.  Extreme side cut hair styles are not for the faint of heart, but are bold styles are for those looking for an unconventional look.  A part of the scalp is also always kept well ventilated with this type of buzzed cut.
Cassie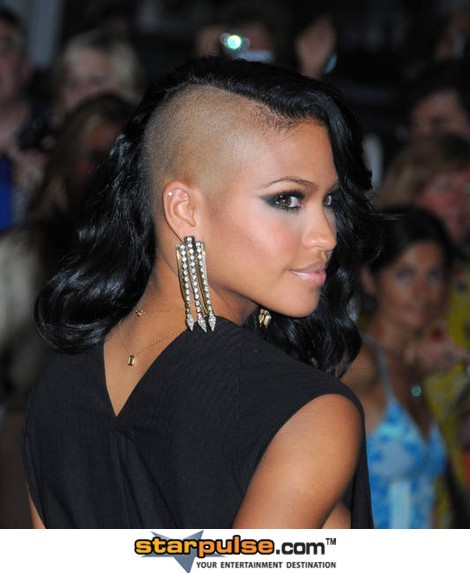 An extreme side cut can be a little too bold, but keeping a similar look where all the hair is not cut off is another option.
Janet Jackson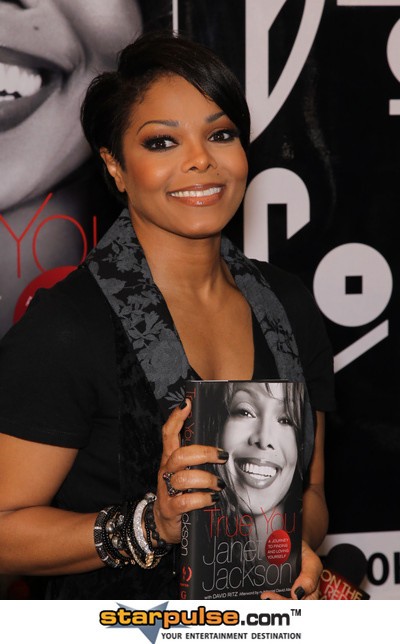 Wigs, wigs, wigs, are huge now, especially in bold colors.   They also come in so many in different styles 
for creating that perfect brand new look without sitting in a salon for hours.  They are also an easy way
to give the hair a break when needed without the mess and time involved in coloring natural hair.
Katy Perry/Rihanna/Nicki Minaj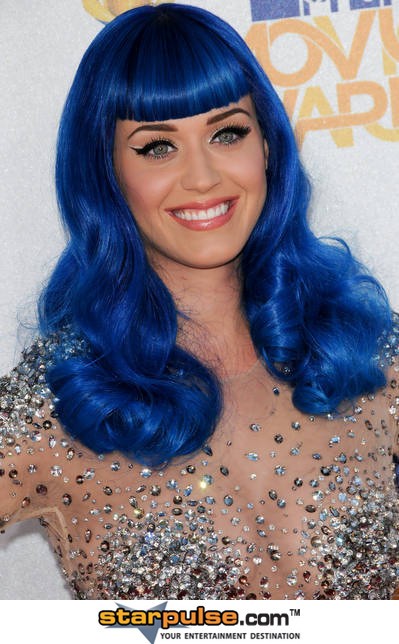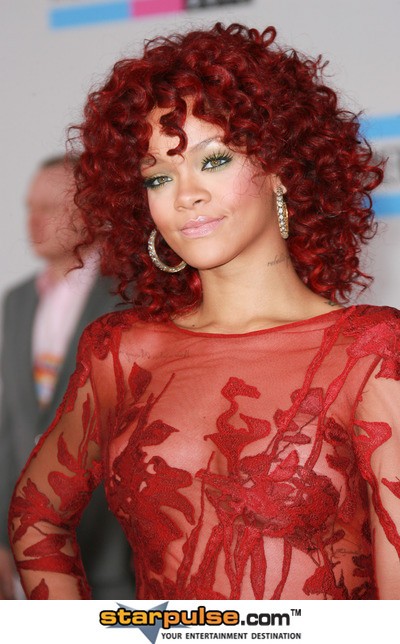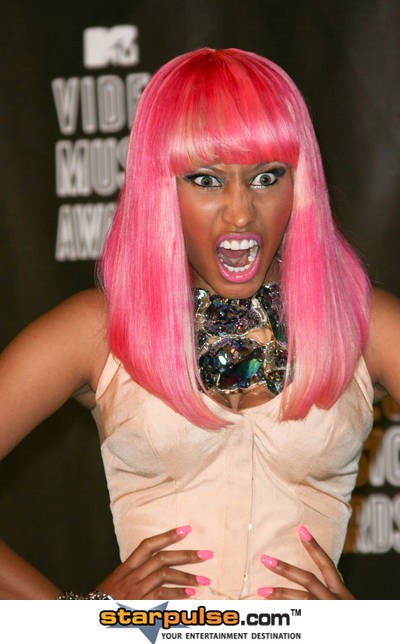 Nothing brightens the face more than going for the color of the sun.  It is a color that works with all styles, whether long or short, and skin types.  Lightening the hair can even give a different look.
Fergie/MaryJ.Blige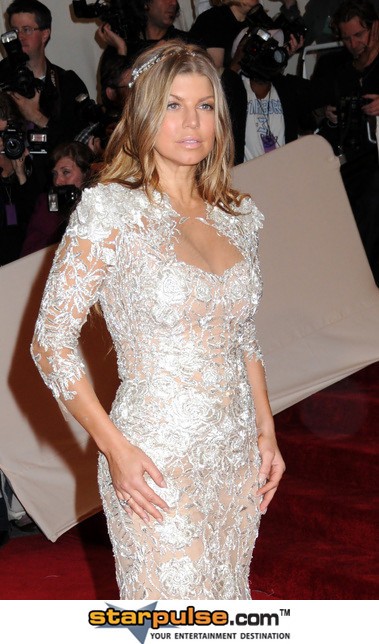 Taylor Swift/Selena Gomez
Tired of long tresses?  Pinning the hair back allows for a more sophisticated look that also keeps the back of the neck ventilated.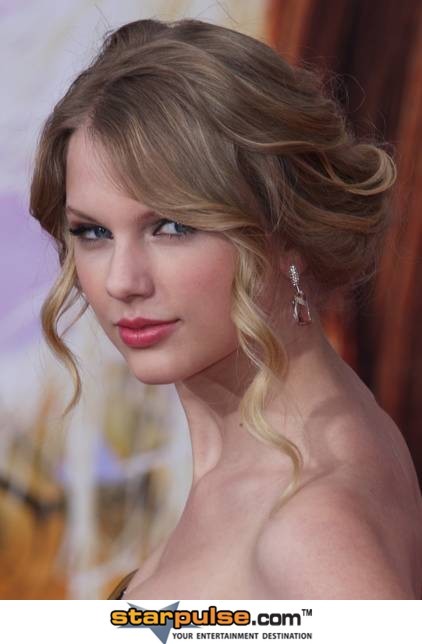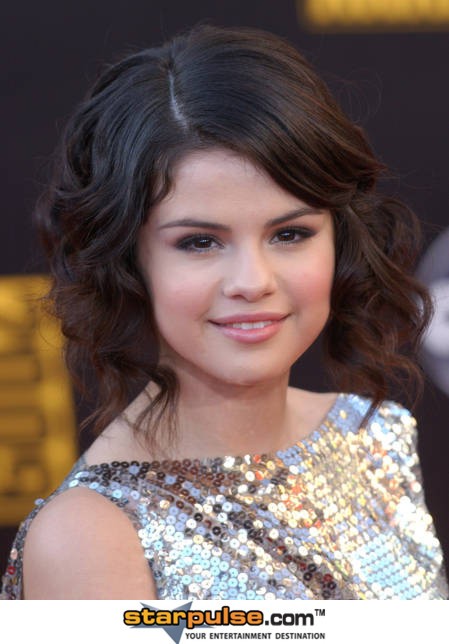 Tired of the processed hair look?  Going au natural is a popular trend.
Willow Smith/Solange Knowles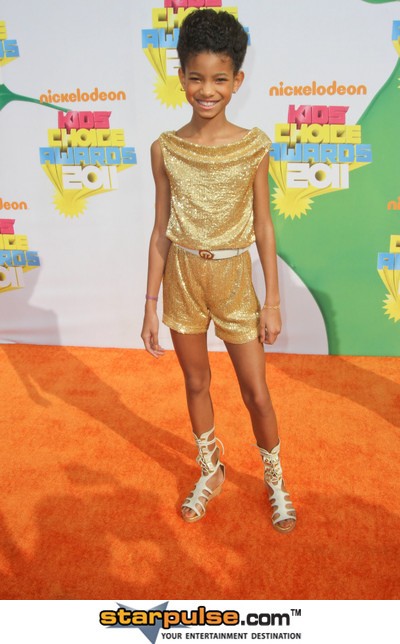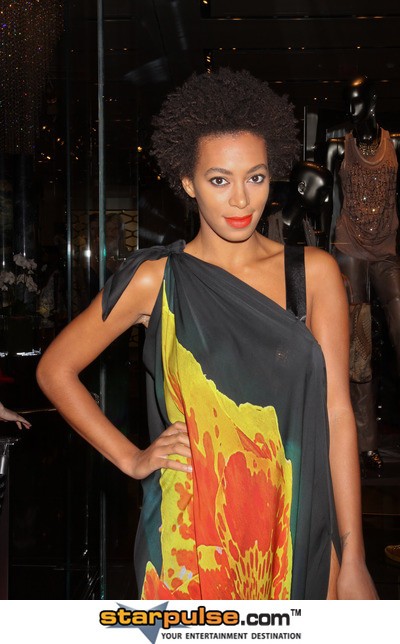 Long curls or waves, which can be used to soften up any look, are always sexy.
Beyonce/Ciara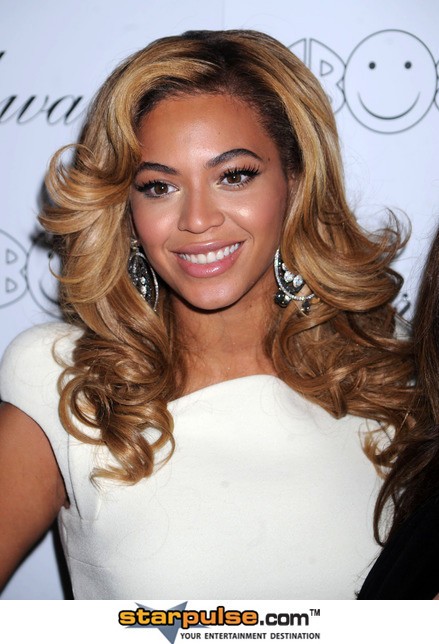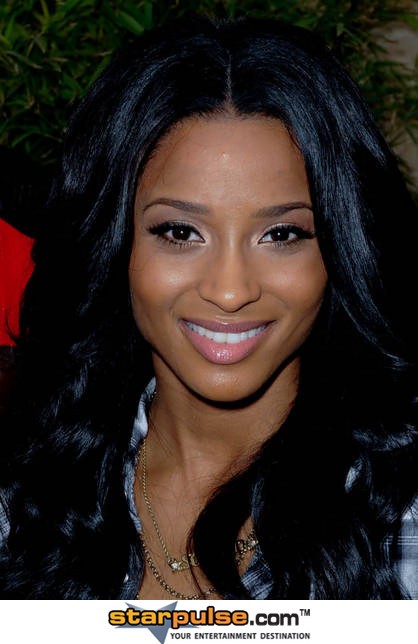 And, if all else fails, thanks to the recent Royal Wedding of Prince William to Kate Middleton hats are now in and no longer just a bad hair day accessory.
Lady Gaga