Hot Legs: Vanessa Hudgens At The 'Legend Of The Guardians' Premiere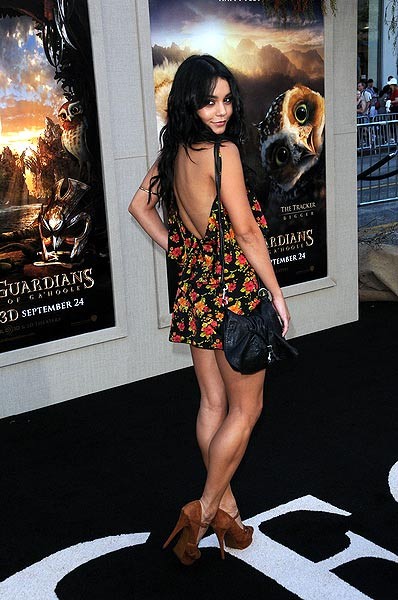 Vanessa Hudgens attended the Los Angeles premiere of "Legend of the Guardians: The Owls of Ga'Hoole" on Sunday looking cute in a black, red and yellow sundress.

Vanessa and her boyfriend Zac Efron study the films they watch for acting tips. Efron explained, "Me and Vanessa go to the movies a lot and when we're done we try and analyze the movie - what we liked about it. That way you're actively watching it...(I like to) figure out what was new about it, what was innovative, what we had seen before, what was redundant... you also look at the other actors."

The compassionate actress recently took part in the Stand Up 2 Cancer telethon. She and other celebrities manned the telephones to raise funds for cancer research.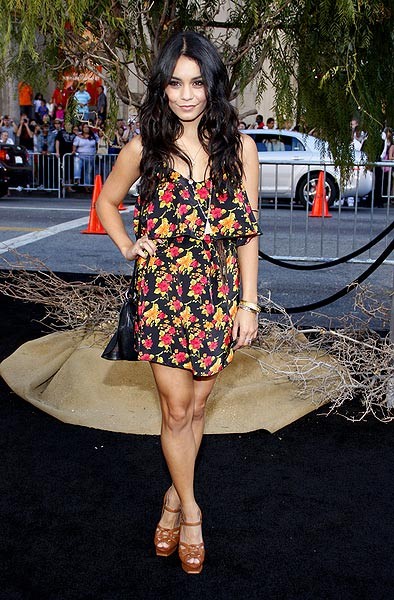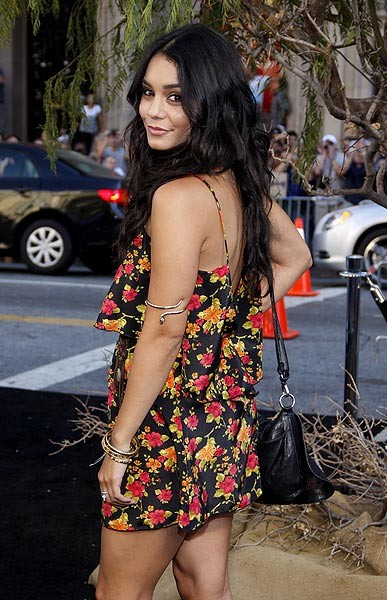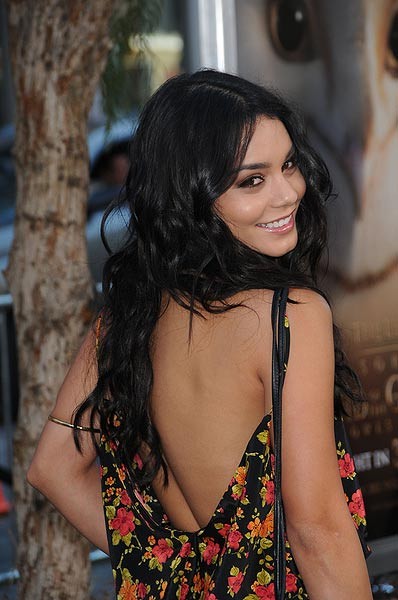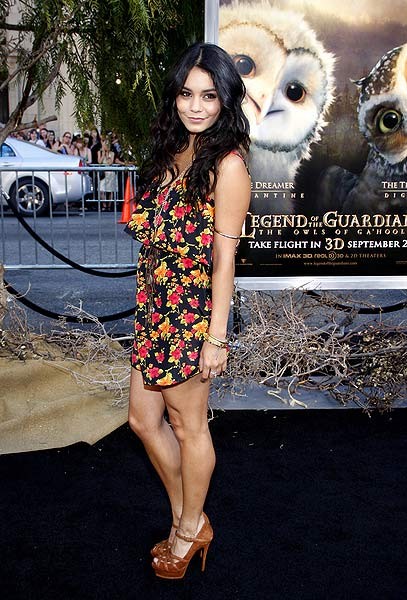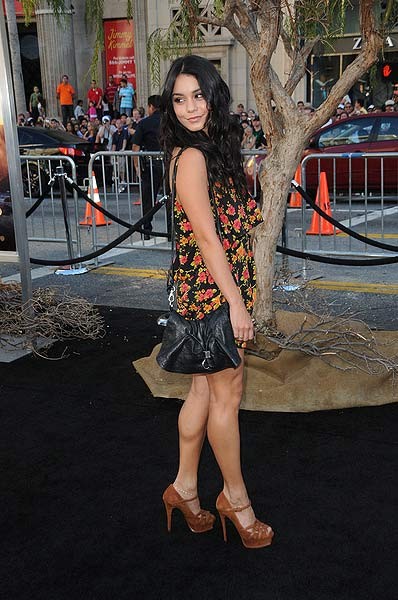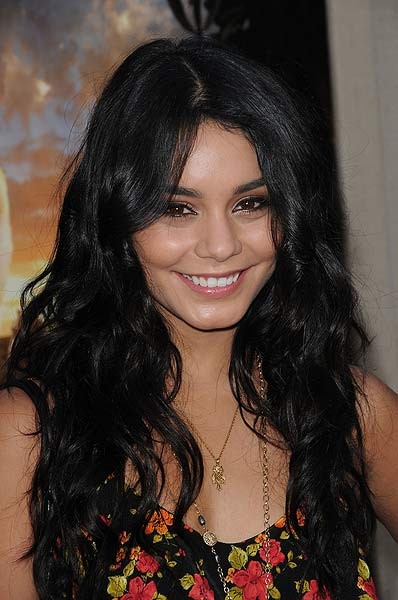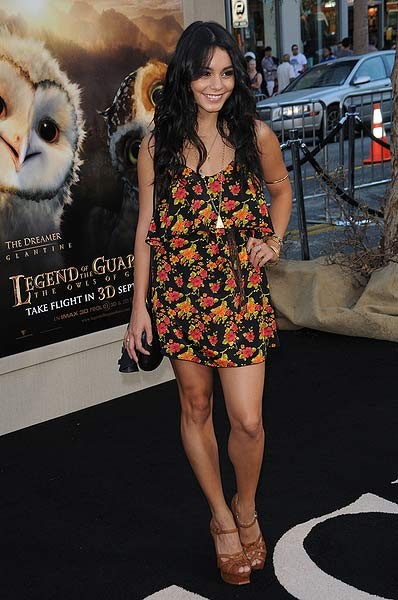 More: Celeb Photo Features | Fashion Photo Features
Click for more hot Vanessa Hudgens pictures: