Hot Legs: Olivia Munn In White Short-Shorts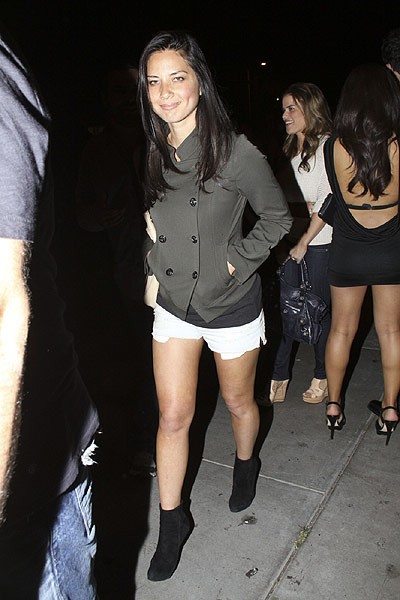 Olivia Munn stepped out in West Hollywood earlier this week wearing really short shorts and a gray jacket. What do you think of the geek magnet?

For those not in the know, Munn hosts "Attack of the Show!" and is a new correspondent for "The Daily Show With Jon Stewart." She recently wrote a memoir titled "Suck it, Wonder Woman: The Misadventures of a Hollywood Geek."

She will also star in NBC's new series "Perfect Couples."

Sometimes criticized for landing jobs because of her looks instead of her talent or brains, Munn recently told the L.A. Times, "I can pose on the cover of a magazine and be smart and be funny."

She has posed for Playboy (unfortunately while wearing a bikini) and Maxim.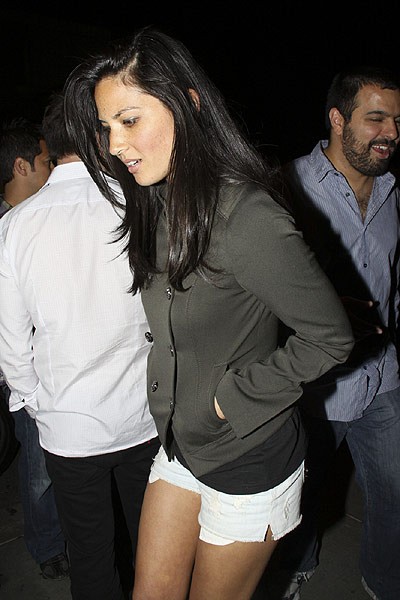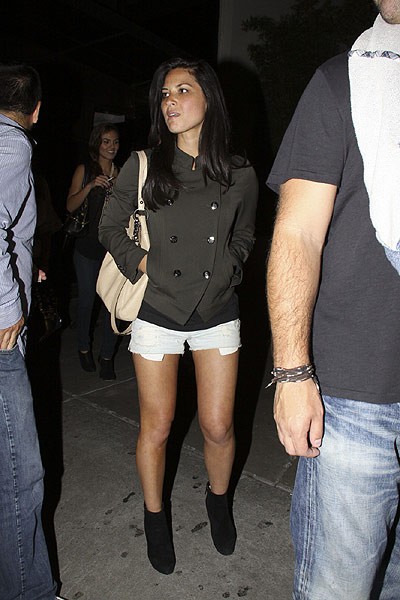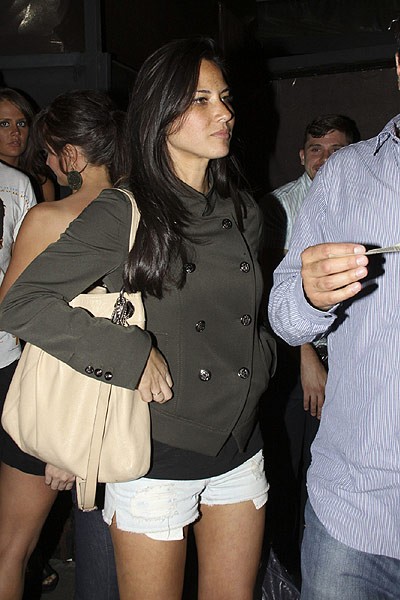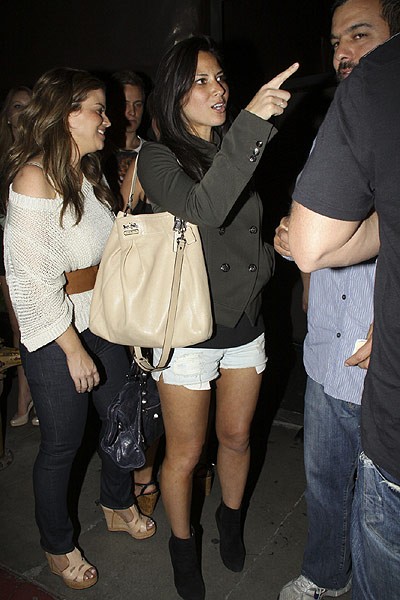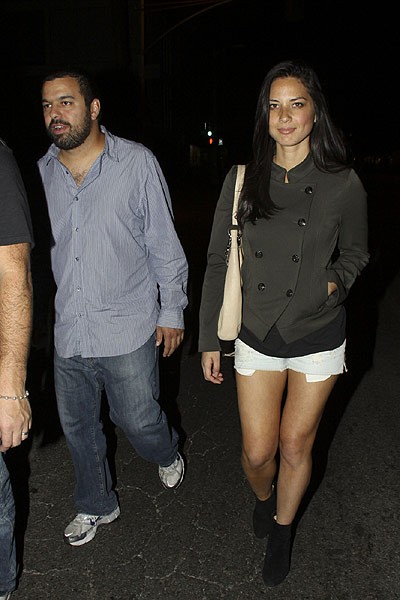 More: Celeb Photo Features | Fashion Photo Features
Click for more great Olivia Munn pictures: