Hot Legs: Official 'Lara Croft' Model Alison Carroll At 'The Kid' Premiere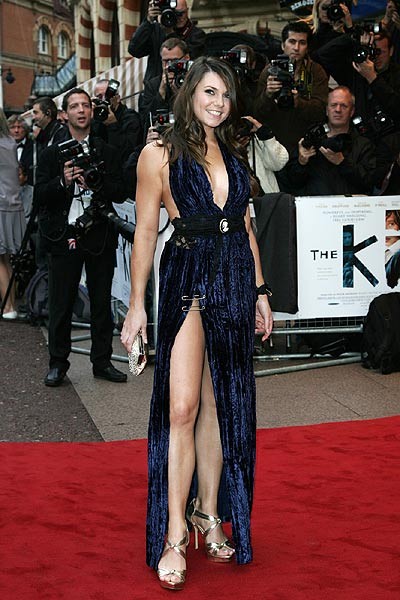 Tomb Raider model Alison Carroll showed quite a bit of leg at the premiere of "The Kid" in London on Wednesday. In fact, the headline shouldn't read 'hot legs,' it should read hottest legs! The thigh-high slit on her blue dress was so steep, it had to be held together with safety pins!

Despite Alison being the real-life model that represents the video game heroine, it seems like each year there's a new rumor of who will take over the role from Angelina Jolie, who starred as the sexy Brit in the 2001 feature and it's sequel in 2003, "Tomb Raider: The Cradle Of Life."

In 2009 it was Megan Fox who was tapped as the lead, but she said she'd never even attempt the role (beyond her range?); and then just a couple months ago Kim Kardashian was the latest name as the potential heiress to the Croft estate.

And, of course, the next film would be shot in 3D.

Either way, we'll definitely be looking forward to the next "Tomb Raider" movie. Or video game. Whichever comes first.

Fun facts about Alison:

-She's a gymnast.
-Prior to becoming the Lara Croft model for "Tomb Raider: Underworld," she was a receptionist at a golf course.
-In order to get into character, Alison took combat and weapons training courses and learned more about archeology.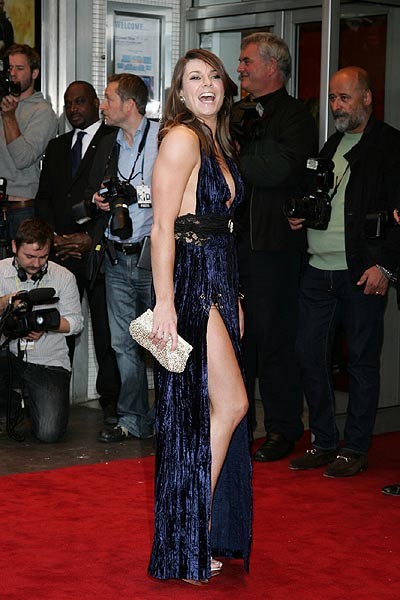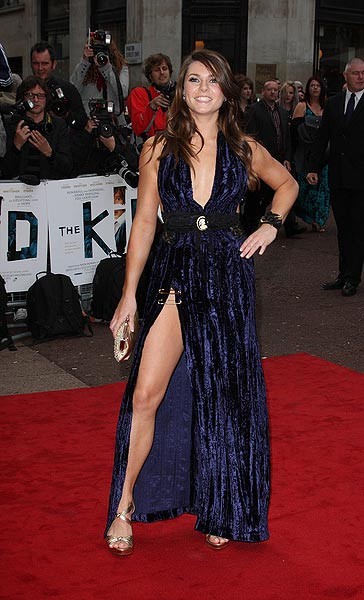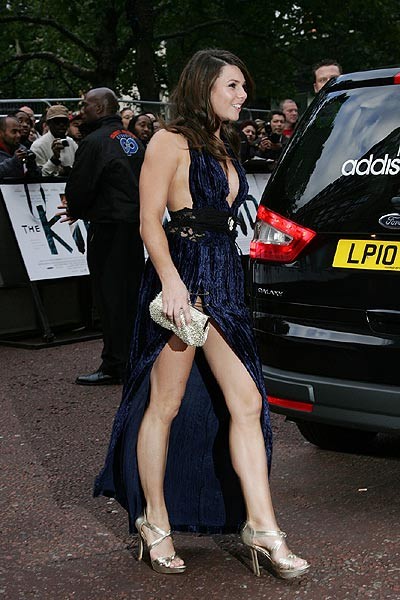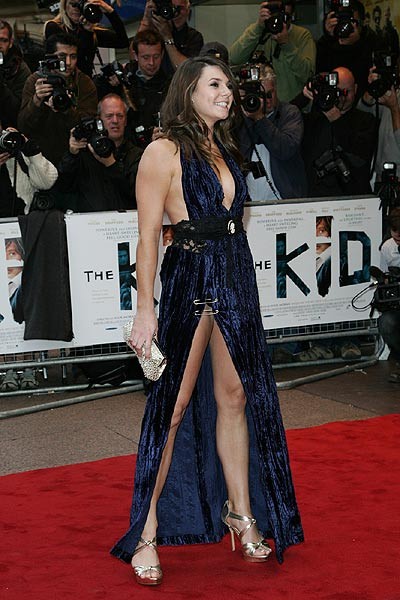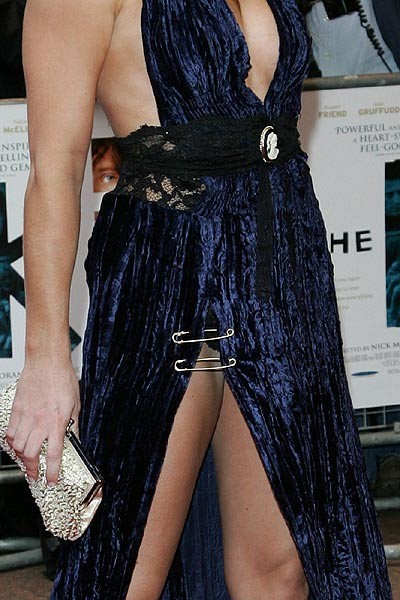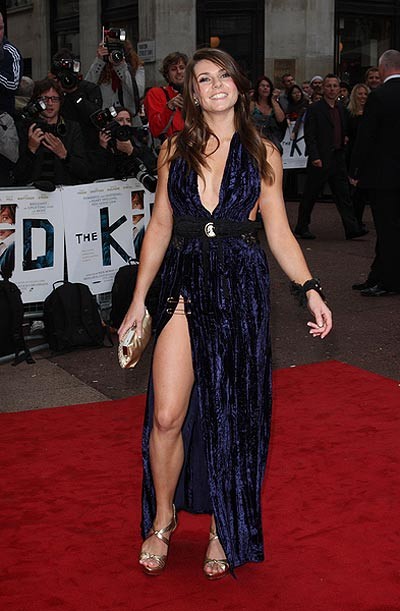 More: Celeb Photo Features | Fashion Photo Features