Hot Legs: Norah Jones To Perform On 'Late Night With Jimmy Fallon' Tonight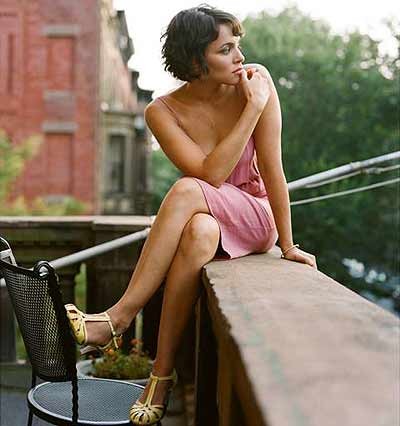 Sultry singer Norah Jones is set to appear on "The Late Show With Jimmy Fallon"; but we want to know when she got so hot!

Tune in to NBC Monday, October 25 to see Norah Jones performing her single "Chasing Pirates" from her CD "The Fall" with Jimmy's house band, The Roots. They'll also perform several songs from her forthcoming album "…Featuring."

On November 16, Blue Note Records will release "…Featuring," a star-studded collection of the multi-platinum selling, multi-Grammy Award winning singer Norah Jones's musical collaborations from the past decade.

The 18 songs on the album include duets with such legends as Ray Charles, Willie Nelson, and Dolly Parton, and with 21st Century icons from Outkast to the Foo Fighters.

The tracks span Jones's entire career, and reveal her astonishing musical versatility, from jazz to country, hip-hop to rock. The result serves as a kind of parallel history to her own four albums, which have sold over 40 million copies worldwide.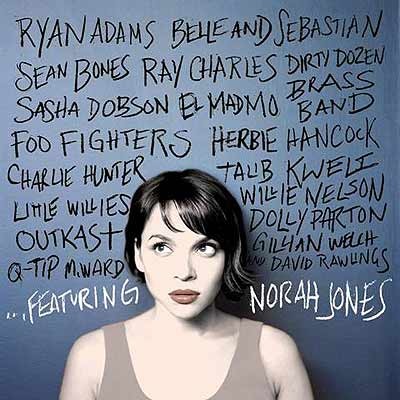 More: Celeb Photo Features | Fashion Photo Features