Hot Legs: Bethenny Frankel Sips Cocktails During Her One-Woman Show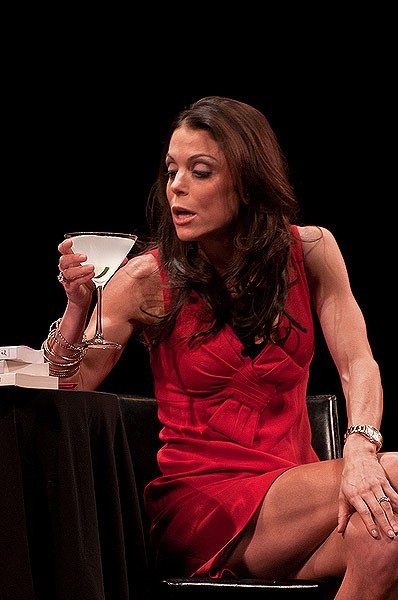 Bethenny Frankel is currently touring the country for her one-woman show, "Skinnygirl Night Out: A Conversation with Bethenny Frankel."

The Real Housewives of New York City star decided to hit the road to speak with women and give advice about food, motherhood, exercise, marriage and a whole lot more.

Frankel, who recently gave birth to daughter Bryn, is quite the career juggler - in addition to being a natural foods chef and mixologist she's also starring in the second season of her hit Bravo show, Bethenny Getting Married and is the author of the New York Times best seller Naturally Thin. Her third book, A Place Of Yes, hits bookstores in March.

And that cocktail she's drinking? It's her own creation, the "Skinny Girl Cocktail" - a 100 calorie Margarita.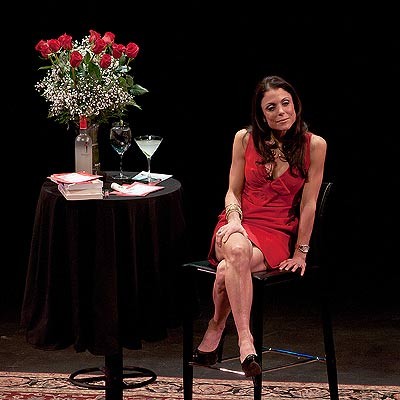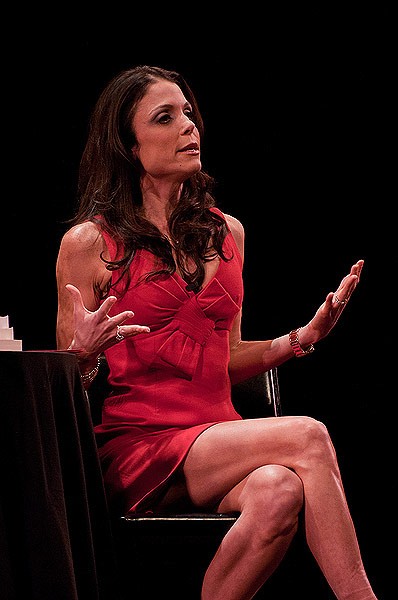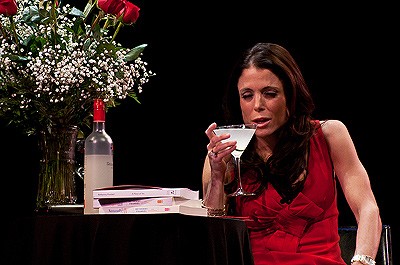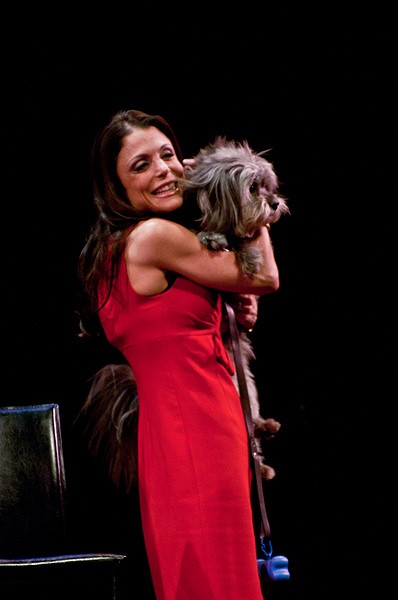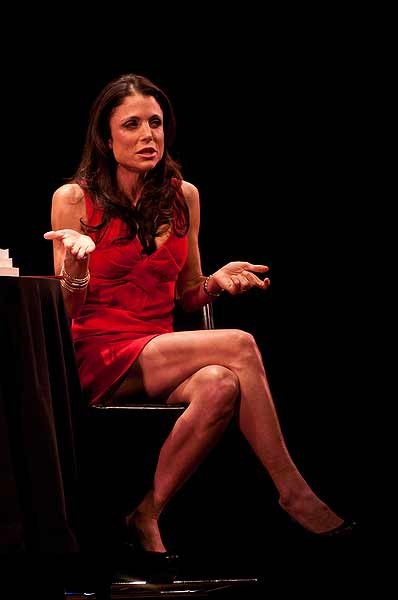 More: Celeb Photo Features | Fashion Photo Features
Click for more great Bethenny Frankel pictures: