Hot Legs: AJ Michalka In Las Vegas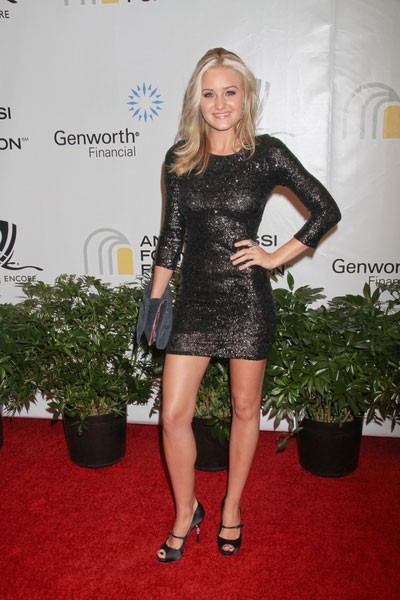 AJ Michalka showed up to an Andre Agassi Foundation benefit concert this week looking sexy in a short black sparkly dress.
19-year-old AJ is part of the sister acting/singing duo Aly & AJ. She most recently starred in "Secretariat" opposite Diane Lane.
Her sister Aly currently stars in the CW series "Hellcats" while AJ is in the upcoming films "Slow Moe," "Super 8" and "Renaissance Girl."