Hot Leg: Brooklyn Decker In Berlin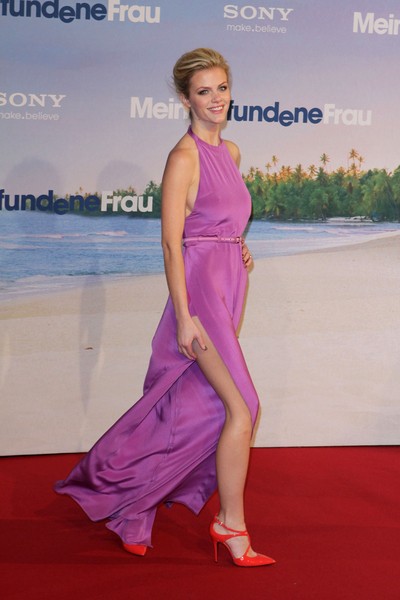 Brooklyn Decker attended the "Just Go with It" Berlin premiere in a long purple dress and red high heels that showed off her swimsuit model legs.
She stars in the film opposite Adam Sandler and Jennifer Aniston. In the movie, a prominent plastic surgeon meets the woman of his dreams only to find their future thrown into jeopardy when his playboy past comes back to haunt him.
"Just Go With It" is in theaters now.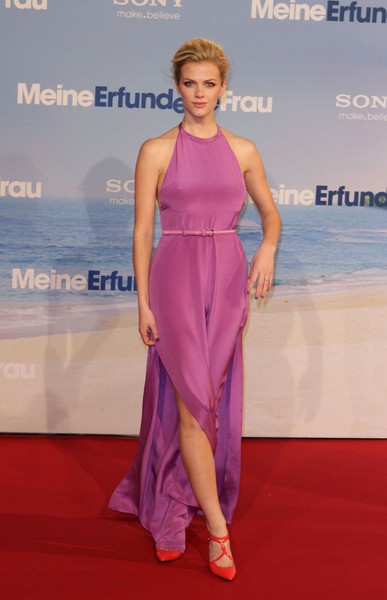 Click for more great Brooklyn Decker pictures: