Hot! Hot! Hot! Your 2010 Summer Playlist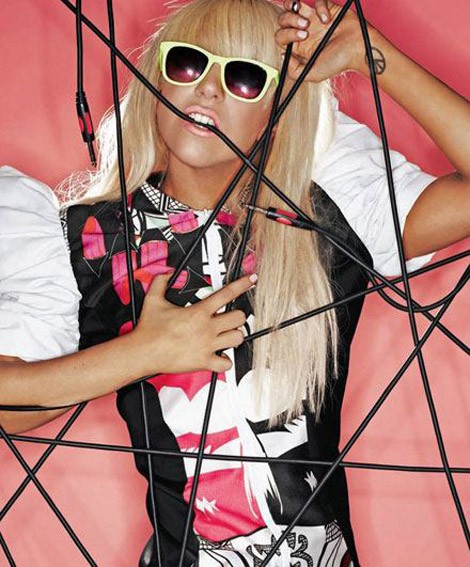 Is your iPod ready for summer? If not, here are 20 of some of the best songs, both old and new school, to help you enjoy these upcoming hot days and warm nights.
"Summertime" by DJ Jazzy Jeff and The Fresh Prince: For all of you born after 1995, Will Smith, at one time, had a successful hip-hop career with his BFF DJ Jazzy Jeff. This is one of their most popular and successful songs, garnering a Grammy in 1991.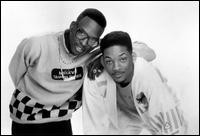 "Cruel Summer" by Bananarama: Technically, no summer should be cruel. Or without a loved one. Or without this song.
"Alejandro" by Lady Gaga: The name "Alejandro" reminds us of Mexico. Mexico reminds us of heat. Heat reminds us of summer. So, there it is.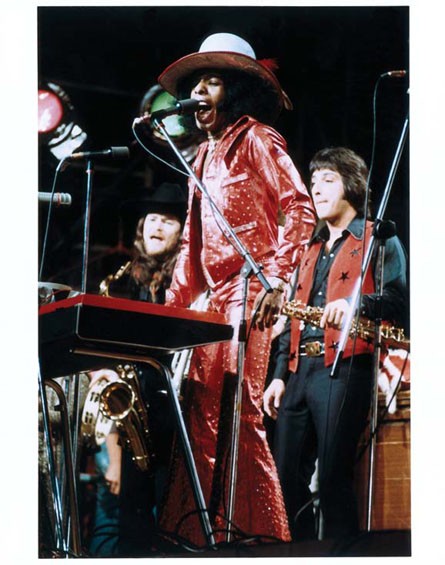 "Hot Fun in the Summertime" by Sly and the Family Stone: Originally released in 1969, this R&B classic makes those long, lazy, hot summer days worthwhile.
"Calabria 2007" by Enur feat. Natasja: Pretty sure most readers are Googling this reggae/house music genius of song right about now. Most will probably remember it from a Target commercial circa 2008, but it also made it to No. 17 on the U.S. Billboard Hot 100 and No. 1 on the U.S. Billboard Hot Dance Airplay charts.

"I'm Yours" by Jason Mraz: Don't you feel like going on a Jamaican excursion every time you hear this? Since many of us can't actually afford a trip to Jamaica, putting this on our iPods will suffice. Sort of.
"Summer Breeze" by Seals & Crofts: Whether you prefer this version or The Isely Brothers' 1974 rendition, this soft rock hit will make you feel fine.
"Seven Days in Sunny June" by Jamiroquai: The British acid jazz/funk band is so much more than their most popular U.S. hit – 1997's "Virtual Insanity." And "Seven Days" exemplifies just that. Moreover, it's OK to listen to this track beyond just seven days in sunny June.
"This Is Why I'm Hot" by MIMS: While you're at it, feel free to also throw in the remix of this 2007 hit, which features reggae singer Junior Reid and dancehall artist Cham, to your playlist.
"California Girls" by The Beach Boys: Unfortunately, we all can't be California girls. Still, the Beach Boys manage to give national shout-outs, including to us Midwest farmers' daughters.
"Saturday in the Park" by Chicago: Robert Lamm's soulful vocals over a funky, groovy rock beat makes us forgive Lamm for "writing" those lyrics after the line "singing Italian songs." You know, those lyrics in the song that sound like Italian gibberish, making no sense, in any language, whatsoever.
"Thong Song" by Sisqo: This 2000 hit wouldn't have made as big of an impact to pop culture if it were about one piece swimming suits. Or speedos. Just saying…
"Here Comes the Sun" by The Beatles: George Harrison's greatest contribution to The Beatles extensive catalog. No more needs to be said.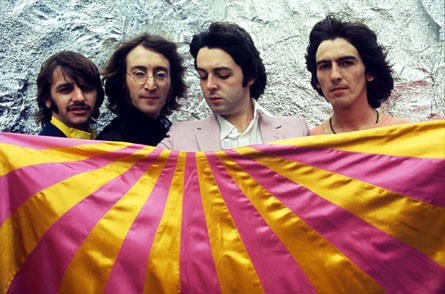 "Car Wash" by Rose Royce: Yes, it is super cheesy to play this track while washing your car. But it's totally fine to play it at any other time during the summer. Or in any other season, thankyouverymuch.
"Summer Girls" by LFO: If you like girls who wear Abercrombie & Fitch, and/or if Chinese food makes you sick, then this 1999 hit by one-hit wonder LFO is right up your alley.
"Summertime" by Billie Holiday: Every good summer playlist needs at least one good jazz track, and Holiday's haunting rendition of George Gershwin's aria from the opera "Porgy and Bess" is the perfect fit.
"My Boo" by Ghosttown DJs: The video for this 1996 dance track takes place during a pool party, which automatically screams, "Summer!" And, if you're single September through May, you should at least be entitled to a boo June through August. Seriously.
"Imma Be" by The Black Eyed Peas: "Imma Be" has absolutely nothing to do with summer. But it sounds oh so good playing in your car with windows down and the sunroof open. Can't do that in 30-degree weather.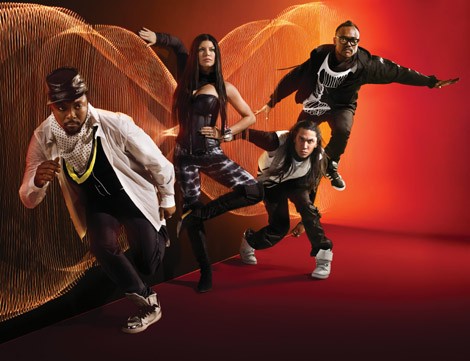 "I Get Around" by 2Pac: The late, great rapper and poet brags about his, um, "conquests" in this 1993 hit. No sexual promiscuity promotion here. But whatever you do this summer, do it "safely," 'kay?
"All Summer Long" by Kid Rock: Not everyone has the exact same memories as Kid Rock does in this 2008 mega hit. But everyone does have his or her own favorite recollections of summer. Or at least memories of sippin' whiskey out of bottles, right?
Clearly, this list isn't exclusive or definitive. So what's on your 2010 summer playlist?
Don't forget to follow me on Twitter @TiffanyElle!