Hot Celebrity Halloween Costumes 2013, Part One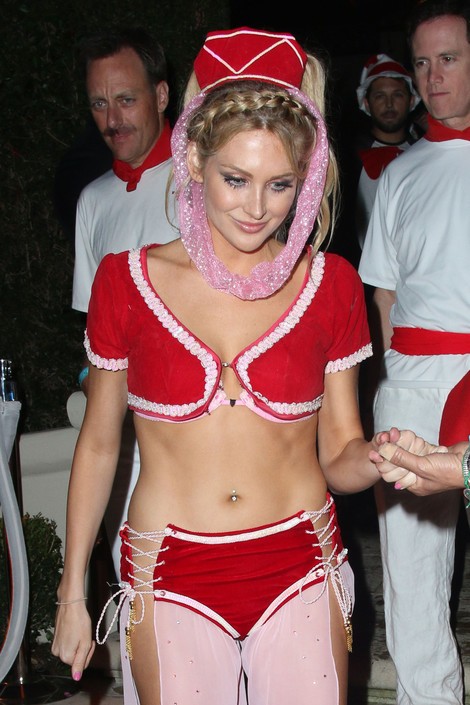 We're only a few days away from Halloween, but we're already starting to see celebrities dressed up in celebration.  

Hollywood's favorite Pagan holiday seems to be in full swing this year as everyone in Tinsel town has donned an outfit to rejoice.  

Take a look at the slew stars who have already have gone out in costume so far this year.

Tell us which ones you think are hot, clever or just bizarre.



Stephanie Pratt dressed as a sexy genie